Unlock, realise and enjoy the value created in your business with Logros Advisory Partners, expert, independent and specialist corporate finance services, delivering tailored solutions for funding, acquisitions, and exit strategies.
Corporate Finance Advisory
Logros Advisory Partners offers corporate finance consulting and solutions tailored to assist business owners in realising their companies' full potential and value, ultimately benefiting all stakeholders involved.
Our corporate finance services are based in Manchester, Liverpool, Leeds, and throughout the UK. Working with UK-based businesses from £500,000 to £5m+ profit, we provide a tailored and partner-led service.
We have decades of experience in sale to trade, management-buy-outs and Private Equity transactions.  We specialise in assisting business owners with fundraising, such as securing growth capital.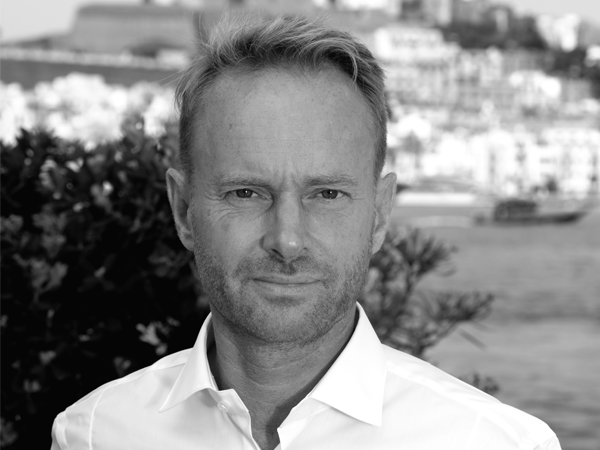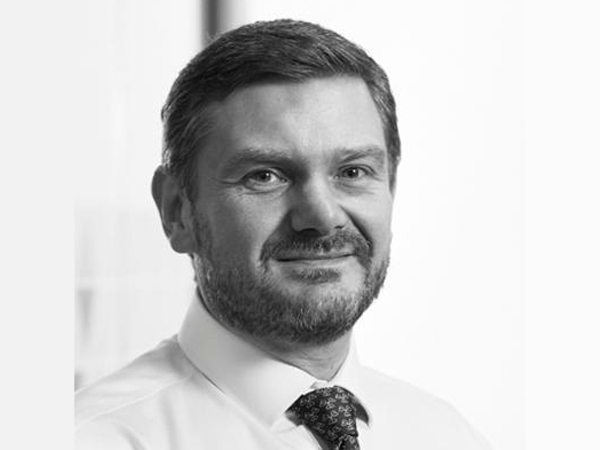 Corporate Finance Partner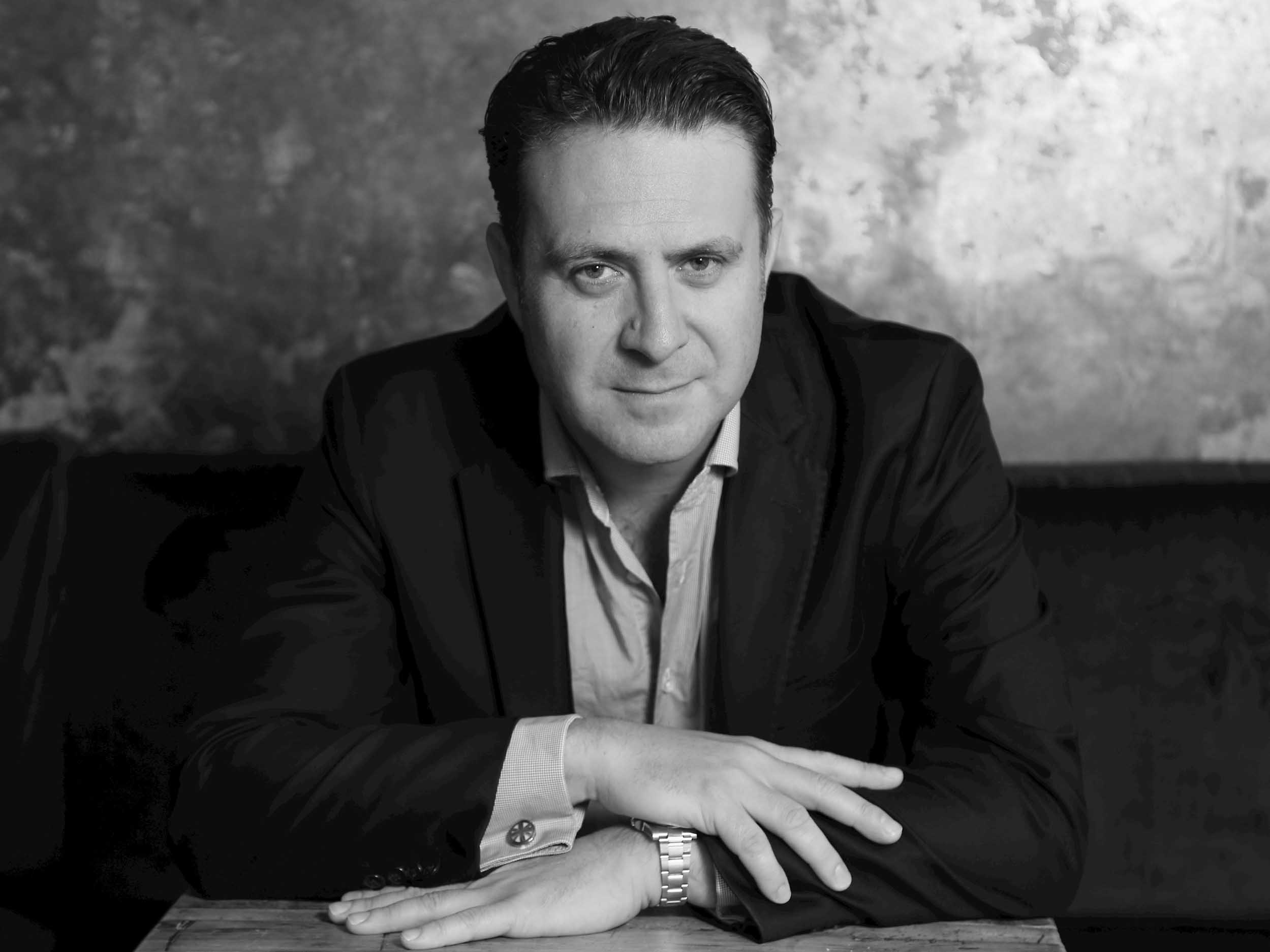 Corporate Finance Partner
Want to Know More About Our Corporate Finance Services?
Why choose corporate finance services for my business?
Corporate finance services offer expert guidance in M&A, capital raising, financial analysis, risk management, and financial planning, driving growth and profitability.
Do you work with businesses of all sizes and industries?
Yes, our corporate finance services cater to a wide range of industries and businesses, from SMEs to large corporations. We customize solutions to meet your unique needs.
Can you assist with M&A transactions?
Absolutely, we specialize in comprehensive M&A advisory, from target identification to successful deal execution. Our experienced M&A advisor will help you in executing the successful business transaction.
How do you address common challenges in selling a business?
We overcome challenges like finding buyers, accurate valuation, and legal complexities with our expertise, ensuring a smooth transaction.
How can I prepare my business for a successful corporate transaction?
We provide guidance on financial optimization, operational efficiency, legal compliance, and enhancing appeal to buyers or investors, ensuring a profitable corporate transaction.
How can I determine if your corporate finance team is the right fit for my business?
Schedule an initial consultation with us to discuss your specific needs and goals. We'll assess alignment and tailor our expertise to your success.