Is dedicated to business owners, the real warriors of the community, the business world, and the Economy. Read the stories from a diverse mix of businesses who share their inspirations of overcoming their daily challenges, why they keep going, and how their future looks.
The life of a business owner is a never-ending story. Logros Advisory Partners work closely with business owners committed to buying or selling a business, raising finance or transforming, growing, and scaling for a more sustainable future.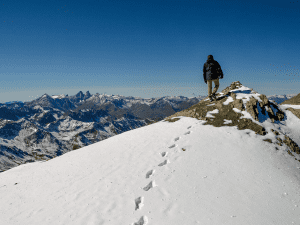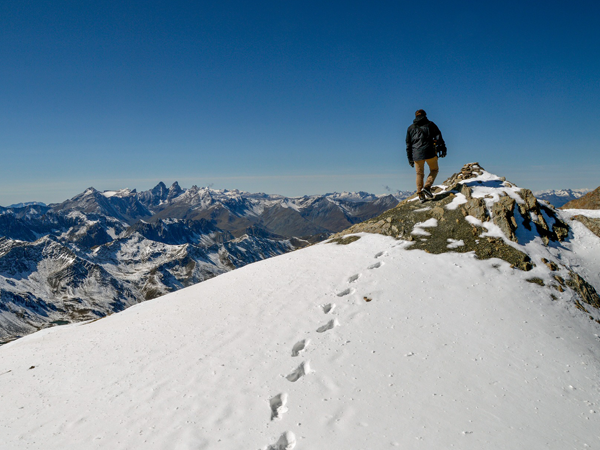 Are you ready to transform, grow and scale your business?
We partner closely with you to understand your goals and assist in removing any obstacles or barriers preventing you and your business from reaching your full potential. Enabling you to grow faster, scale up quicker, and maintain profitable customer relationships.