Unlocking growth potential with a personalized approach that tailors strategic acquisitions to your unique business needs.
Strategic Business Acquisitions
As trusted business and corporate finance advisors, we specialise in guiding visionary business owners through every facet of the acquisition process.
We recognise the pivotal nature of a decision to buy a business. Armed with extensive experience, our dedicated team navigates complexities and ensures smooth transactions, unlocking growth and scaling opportunities.
We're committed to realising your vision from detailed planning to favourable negotiations. We focus on a transparent, integrity-driven partnership that instils confidence.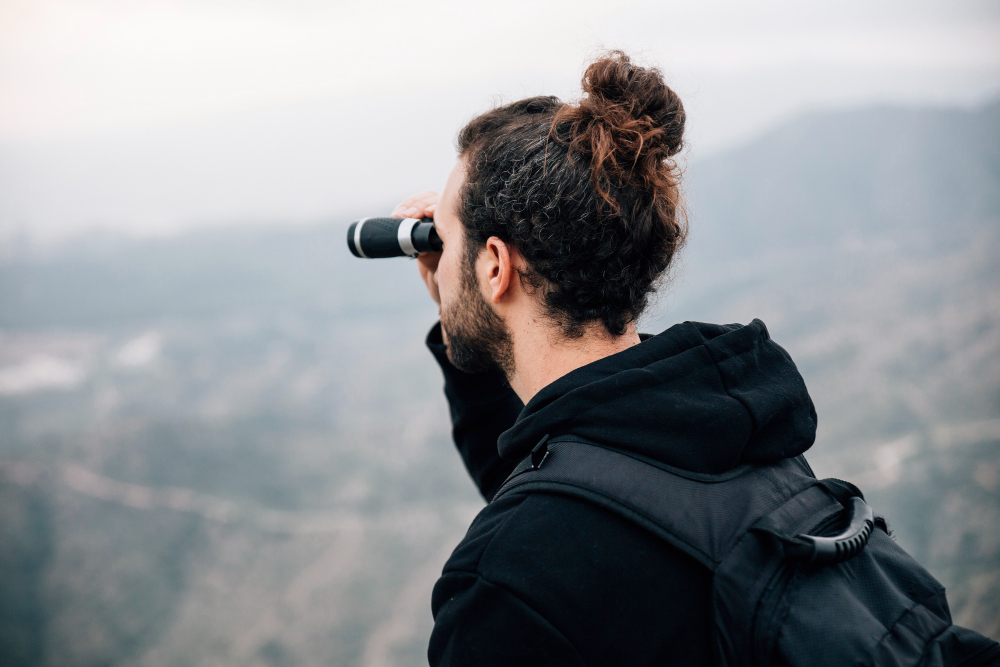 At Logros Advisory Partners, our mission is to transform your acquisition journey into a strategic success story. Let's collaborate and turn opportunities into lasting achievements.
Talk to Our Deal Advisory Experts
Getting Started: Initial Steps Step 1: Initial Consultation
Commence your acquisition journey with a personalised consultation. We unravel your objectives, preferences, and unique requirements, laying the foundation for a tailored approach. Step 2: Strategic Roadmapping
Co-create a strategic roadmap to guide your initial steps. Define acquisition criteria, target industries, and preferences, ensuring a focused and customised identification process. Step 3: Overcoming Uncertainty
Navigating the uncertainty of the acquisition process is a common hurdle. Our team's expertise provides clarity, helping you make informed decisions as we guide you through the intricacies.
Raising finance for Mergers and Aquistions
Our team specialize in tailoring funding solutions to meet the unique needs of your transactions, ensuring a seamless and well-funded process.
Customized Funding Strategies: We work closely with businesses to develop personalized funding strategies aligning with M&A objectives, assessing optimal capital structures through equity, debt, or a combination.
 Access to Diverse Funding Sources: With an extensive network, we provide access to various financial institutions, private equity firms, and alternative lenders, securing competitive terms tailored to each deal.
 Financial Modeling and Analysis: Our experts conduct comprehensive modeling and analysis, determining the financial viability of M&A transactions, including cash flow, balance sheet strength, and overall financial health.
Talk to Our Corporate Finance Experts
Management Buy Outs (MBO):
Embark on a transformative journey with MBOs, empowering current management to acquire the business they operate. Our strategic support ensures a seamless ownership transition, unlocking new horizons for the management team and the business.
Management Buy Ins (MBI):
Seize growth opportunities through MBI, as external management steps in to acquire and lead a business. We facilitate a smooth transition, leveraging our expertise to align new leadership with the existing organisational culture for sustained success.
Mergers:
Forge powerful alliances with mergers, strategically combining two entities into a unified force. Our M&A expertise ensures a harmonious integration, optimising synergies and fostering a collaborative environment that propels the newly formed entity toward shared success.
Buy and Build Acquisition Strategy
A Buy and Build strategy involves acquiring companies with the goal of enhancing your market presence, operational efficiency, and overall competitiveness.
Our approach begins with a strategic assessment, identifying target companies that align with business goals and present strategic synergies. Rigorous due diligence and expert deal structuring ensure informed decision-making, optimizing financial outcomes.
Our team, equipped with industry knowledge, an expansive network, and financial acumen, excels at uncovering opportunities others might miss.
Contact us for a consultation and discover how our Buy and Build service can drive your business to new heights.
At Logros Advisory Partners, our mission is to transform your acquisition journey into a strategic success story. Let's collaborate and turn opportunities into lasting achievements.
Talk to Our Deal Advisory Experts
Frequently Asked Questions