With other professionals from our extensive network we help scale your business.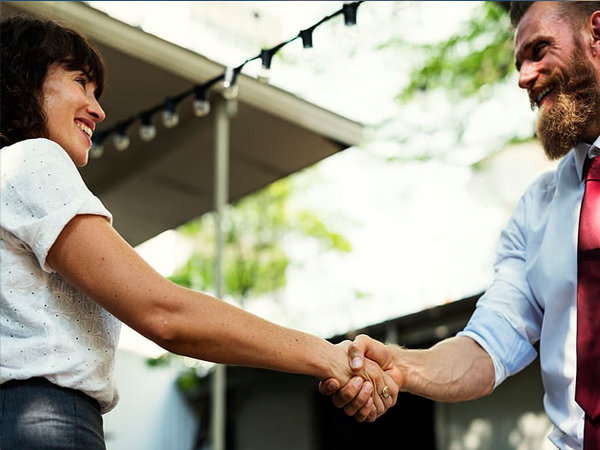 Our extensive network means we are able to enhance operational performance, increase sales and profitability. Our partners include professionals from Marketing, Accounting, Legal and Insurance Services and Recruitment.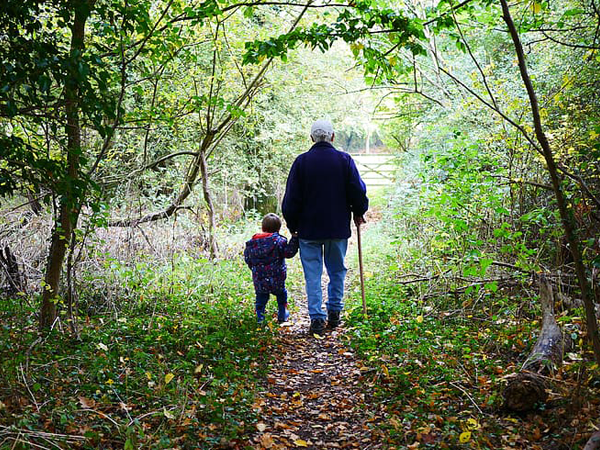 Our Partners can help you with being investment-ready, exit ready and support you to feel in control of the process focusing on your long-term ultimate result.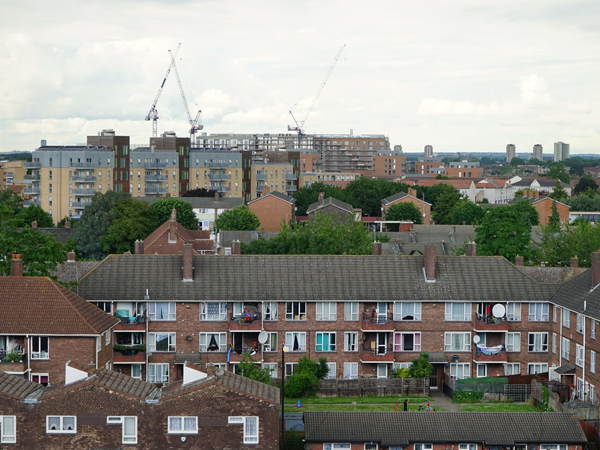 We are able to support with corporate social responsibility which raises morale in the workplace, boosts the brand image as they contribute and give back to society and can be implemented in addition to a business objective of maximizing profits.
Are you ready to transform, grow and scale your business?
We partner closely with you to understand your goals and assist in removing any obstacles or barriers preventing you and your business from reaching your full potential. Enabling you to grow faster, scale up quicker, and maintain profitable customer relationships.