Executive Coaching Services
Executive coaching is a professional development practice that helps individuals in leadership or management roles improve their effectiveness on their teams.
Business Coaching Company
Executive business coaches provide support, feedback, and guidance to help the client's development.
They look to address specific challenges or areas of improvement, such as communication, team building, decision-making, or time management.
Executive coaching may also include feedback, accountability mechanisms, and strategies for improving communication and collaboration.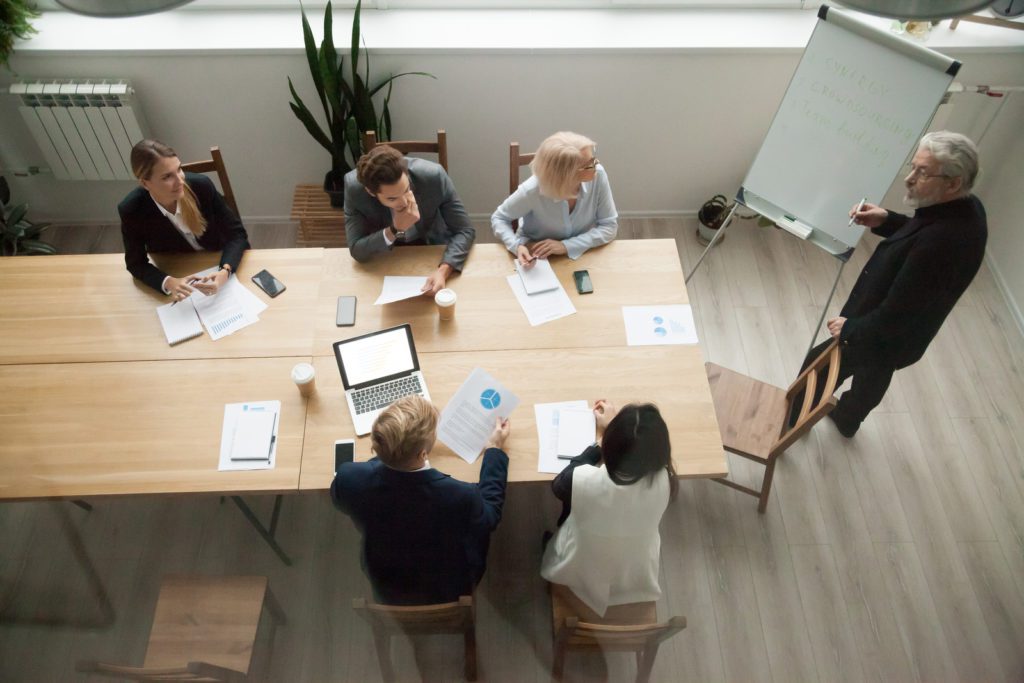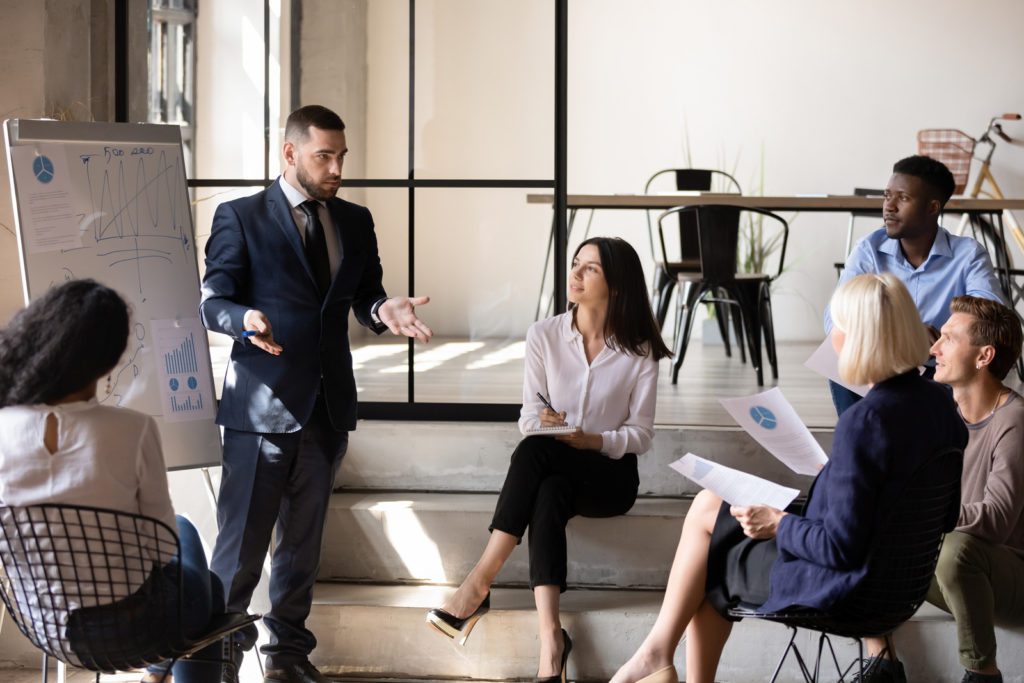 What is the Difference between Coaching and Executive Coaching?
Executive coaching is a type of coaching that is specifically designed to help executive-level leaders improve their performance. Unlike traditional coaching, executive coaching companies focuses on the specific needs and challenges that executives face.
Executive business coaches often have extensive experience working with executives and other high-level leaders, whereas traditional coaches may not have this same level of expertise.
One On One Executive Coaching typically focuses on specific goals and objectives that the executive wants to achieve, while traditional One On One Executive Coaching may focus on more general personal or professional development areas.
Discovery – Setting out objectives for coaching development.
Assessment – The client finalises the working responsibilities to outline the proposal and future objectives.
Plans – Executive Coaches work with a client to identify the major resources, purpose and ideas alongside goals for the coaching development.
Coaching Sessions – Schedule a regular coaching session to further progress with a clear outline of what targets need to be met.
Evaluation – Executive Coaches converse with clients to discuss the next steps and review the development programme. Clients create a sustainability plan for the future to continue progression.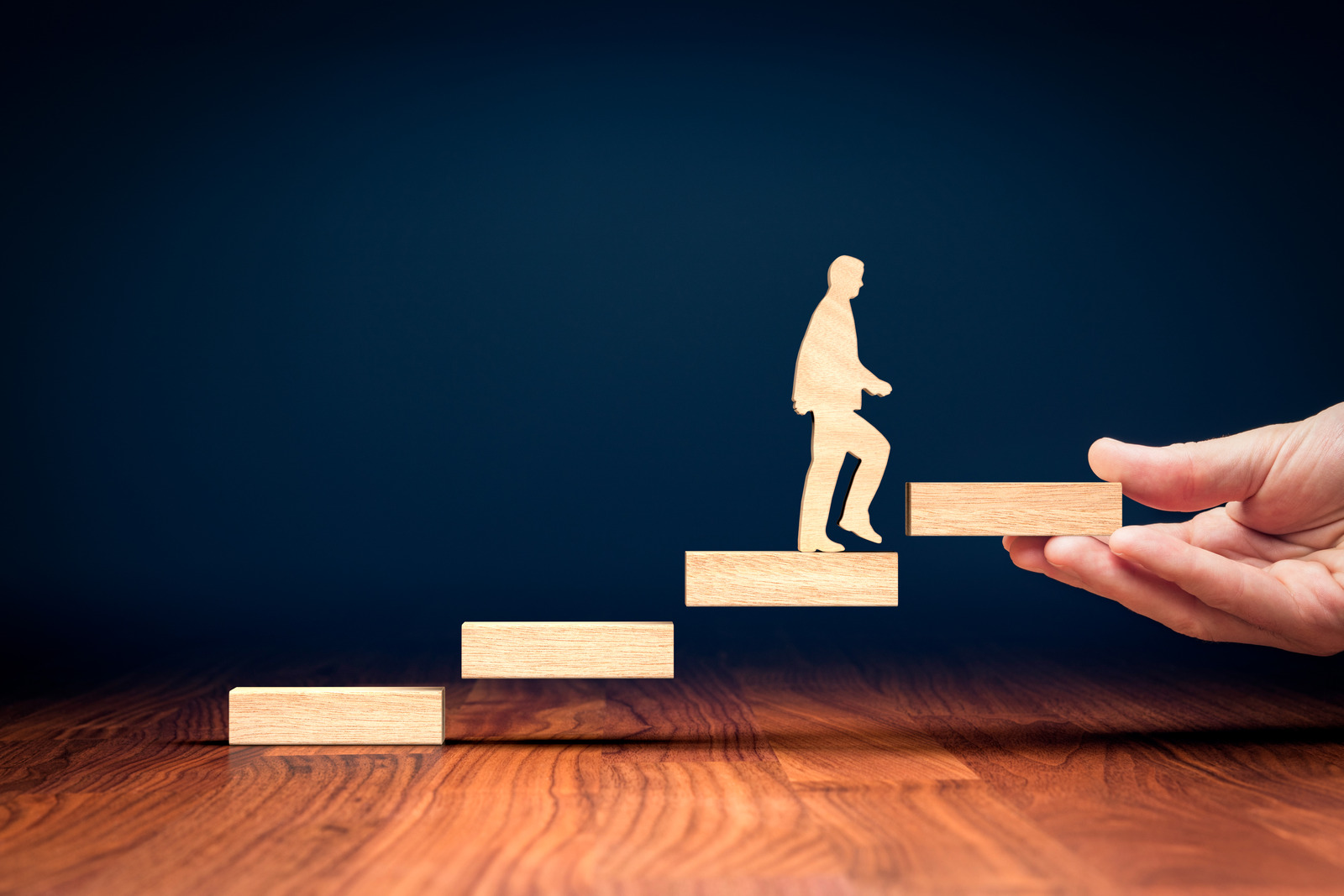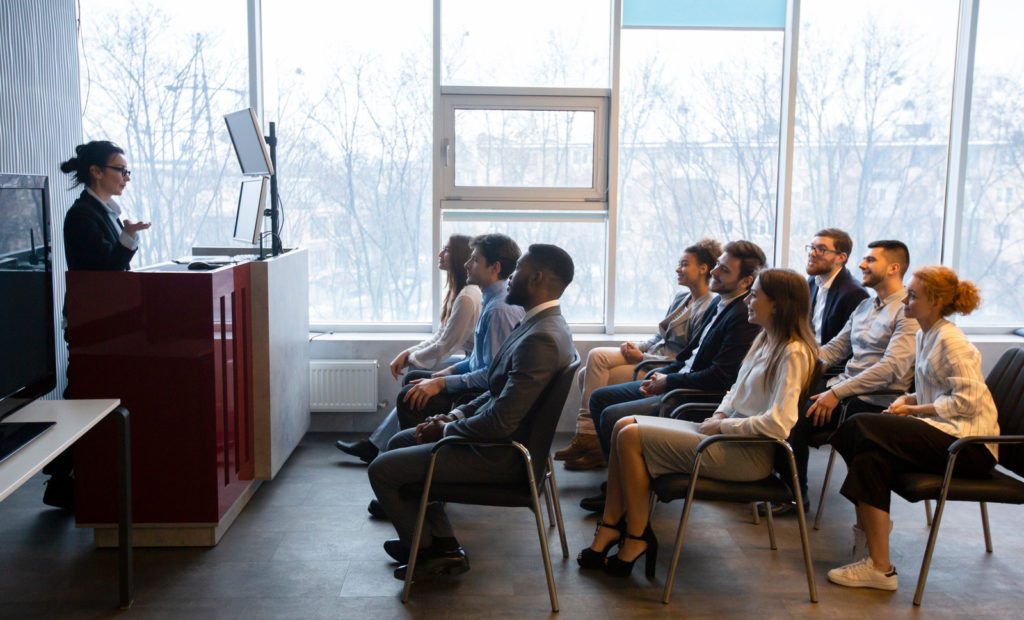 At Logros Advisory Partners, we support entrepreneurial, ambitious, and purpose-led leaders who want to innovate, learn, and be willing to change.
We want you to feel more in control and focus on getting where you want to be so you can make an impact in today's complex world.
At Logros Advisory Partners, we work to solve your problems so you can achieve excellence in the workplace.
Are you managing a new job promotion or transition?
Do you lack confidence, clarity and direction when applying for a promotion?
Are there any issues with personal or professional relationships in your team?
Do you consistently compare yourself with others which leads to an envious mindset?
Is there any stress or difficulty when meeting expectations within a time constraint?
Are you experiencing imposter syndrome or any self-doubt/low confidence issues?
Are you unsure of your leadership identity or how to establish it? 
Do you worry about your leadership competency or leadership experience? 
Are you experiencing leadership loneliness or isolation? 
Are you having to adapt to a new role and its new requirements? 
If you need an answer to any of the problems above, or any other issue you need help with, our Executive Coaching service could be just what you are looking for.
Let's discuss this in more detail over the telephone or online zoom so that we can help you find the confidence, clarity, direction and success as a leader!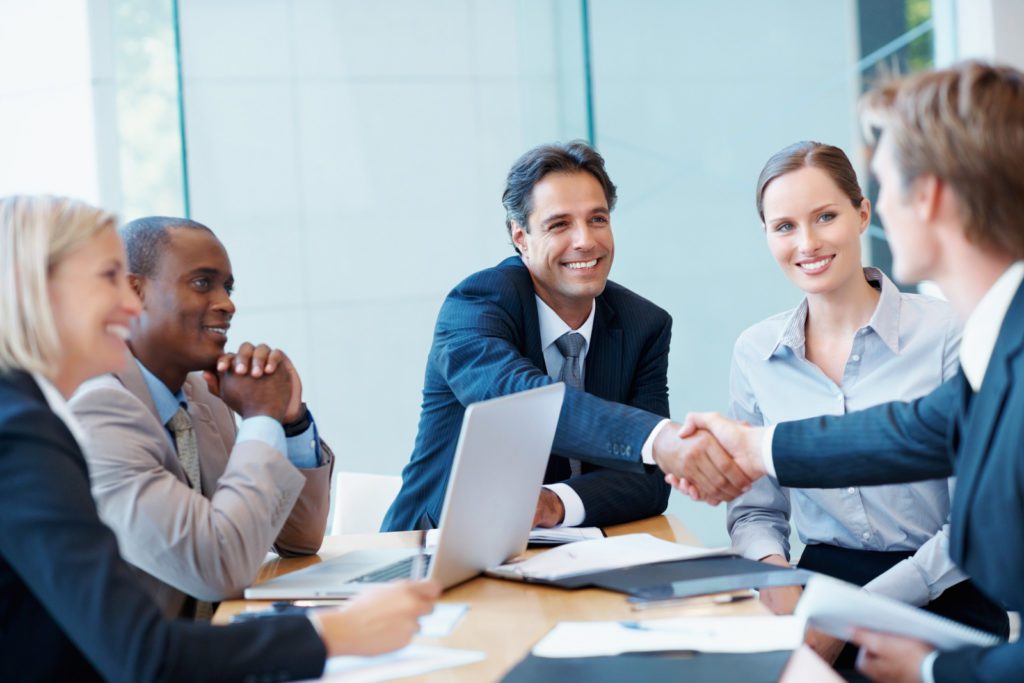 We focus on results transforming business outcomes with knowledge, skills and experience for a sustainable future.
Business coaching services entitle business owners and senior executives to develop & improve their leadership capabilities and skills. Coaching can be provided face-to-face or online depending on the client's preference. Coaching programs can be customized to fit the business's specific needs, including leadership development, business plan development, and coaching career transitions. Along with individual coaching, Logros offers team coaching programs to help build cohesive and high-performing teams.
Transform, grow and scale your business with Logros Advisory Partners.
Are you ready to transform, grow and scale your business?
We partner closely with you to understand your goals and assist in removing any obstacles or barriers preventing you and your business from reaching your full potential. Enabling you to grow faster, scale up quicker, and maintain profitable customer relationships.