Leadership Development Program
"Coaching is partnering with individuals in a thought-provoking and creative process that inspires them to maximize their personal and professional potential"

International Coaching Federation (ICF)
Leadership coaches help maximize your resources, guiding you through a process of aligning personal and business values that are necessary for learning and growth. 
Leadership development training, through the guidance of experienced coaches, are effective in inspiring, encouraging, and motivating individual leaders to take action towards achieving the company's vision, mission, and goals.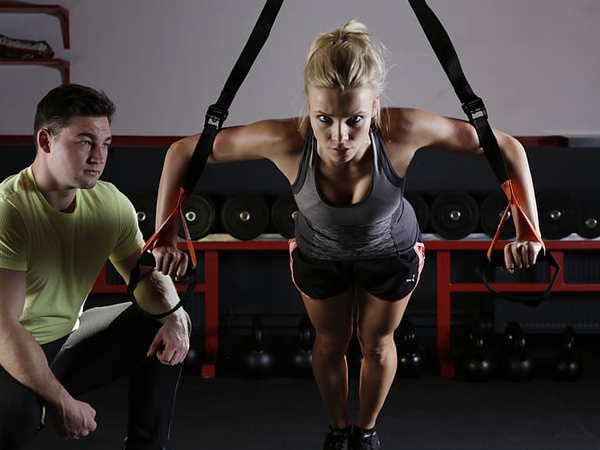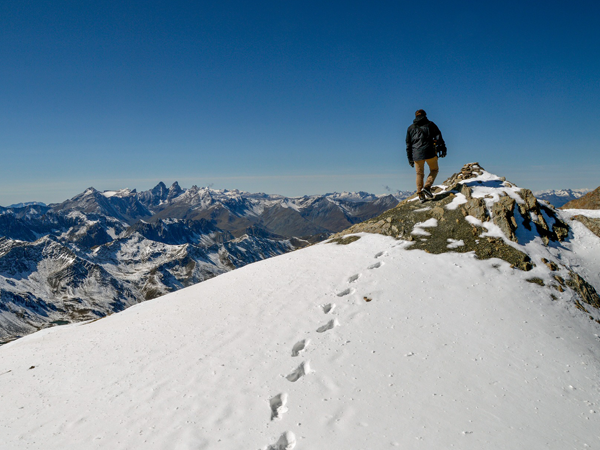 Entrepreneurial, ambitious and purpose led leaders who have a growth mindset, want to innovate, learn and have a willingness to change.
Those who have an understanding that by having a confidential, non judgemental time and space to think is valuable in today's complex world.
One key aspect of Corporate Leadership Training is the focus on increasing awareness, accountability, and taking decisive action. This helps individuals to feel more in control and focused on achieving their goals efficiently. By engaging in leadership training courses, individuals can work towards becoming more effective leaders within their organization.
Our Leadership Development Approach
Our bespoke Leadership course improve mindset, install a sense of purpose and achieve faster business growth.
This is all underpinned by the The Logros Leadership Development Training System.
Integrating a philosophy of Awareness, Accountability and Action to achieve your ultimate result.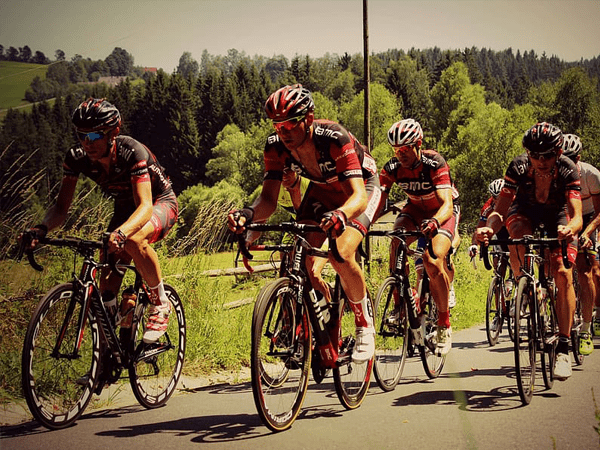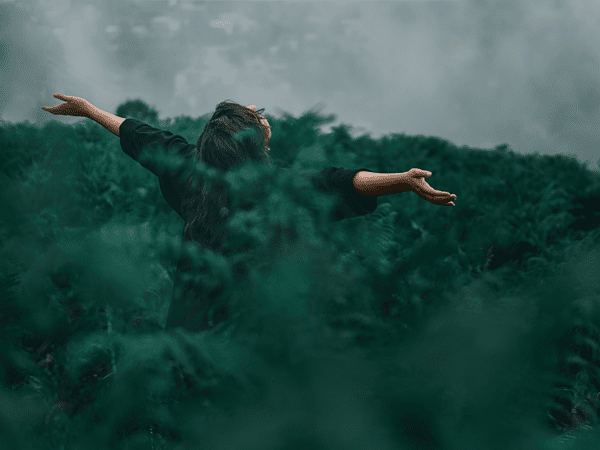 Our Leadership Training Programs
Our Building a Business program is an optional bespoke leadership coaching in Manchester program to support finance implementation. 

Our Achieving Excellence Program is tailored to help individuals reach long-term goals.

Our Maximum Impact programs are group leadership and short programs to support developing leadership skills for short-term goal achievement.
What stops SME's from partnering
with a Leadership coach?
The cost of coaching can often deter SMEs who are not familiar with the value it can contribute. Including coaching within the training and development needs of a business helps with assigning budget.
Owning a business can be lonely and coaching enables focused thinking which can be very creative.  It offers space to share what's on your mind confidentially.  And it can overcome the perceived lack of time to work ON the business rather than IN the business.
Maybe you think that coaching session is only for poor performance?  Some business owners don't believe it works and often individuals are concerned about a loss of control.  There are many different coaching styles, but at Logros – you are always in control, and we work around you, to challenge your thinking and accelerate your growth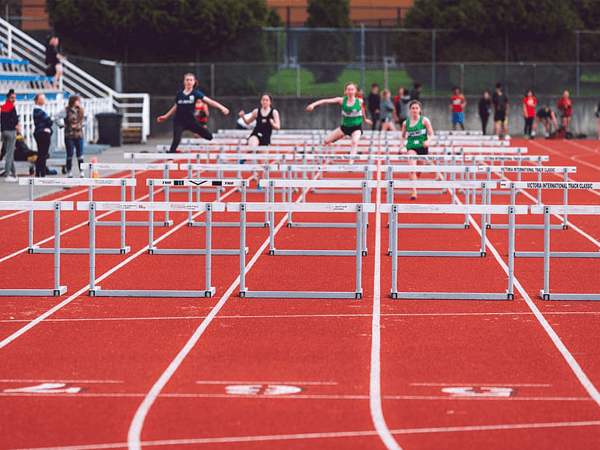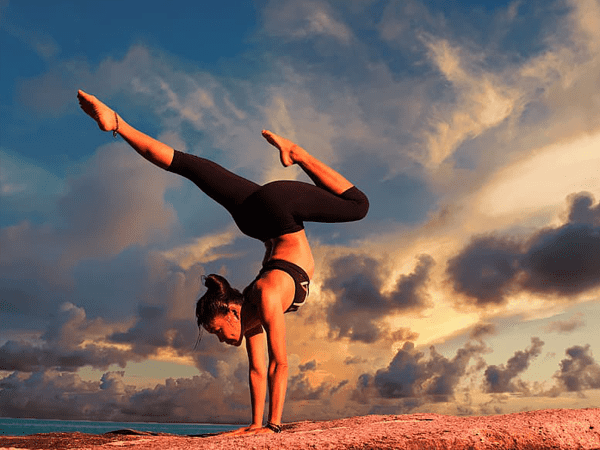 Raising Awareness – Improving mindset which results in increasing resilience, more motivation and better focus. 
Becoming Accountable – Providing a sense of purpose – which improves time management, decision making and provides a clear succession strategy.
Taking Action – Resulting in faster business growth – from more innovation, improving operational performance and increasing revenue.
Are you ready to transform, grow and scale your business?
We partner closely with you to understand your goals and assist in removing any obstacles or barriers preventing you and your business from reaching your full potential. Enabling you to grow faster, scale up quicker, and maintain profitable customer relationships.