An Employee Ownership Trust (EOT) holds a shareholding of a company on trust for the benefit of all the company employees. They can be set up by a company's existing owners as part of their succession strategy.
Why use an Employee Ownership Trust?
Selling the business is too stressful for you to think about as you don't want to let go of the business as it's a big part of who you are and feel guilty about leaving your employees
Can't sell the business at a price you are satisfied with or don't want to sell to a competitor
Family members don't want to take on the business or current management team are not up to it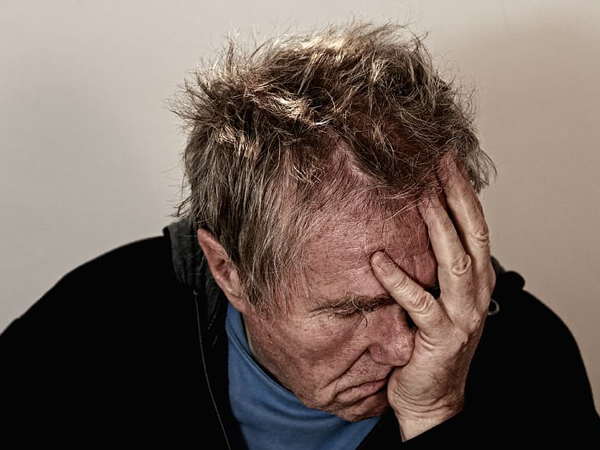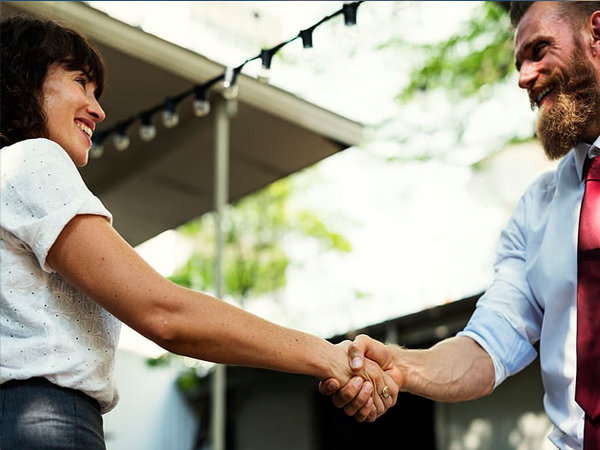 What can be some of the benefits of Employee Benefit Trust?
The history, culture and legacy are preserved through ownership structure and they can be tax efficient as those selling their shares may do so free from capital gains tax and pay annual bonuses to employees free from income tax.
Incentivised employees who are fully motivated means a more resilient business and evidence suggests shared ownership and employee participation delivers superior business performance.
This can often result in reduced absenteeism and because of the high employment standards they are better at recruiting staff with stronger commitment to corporate social responsibility, sustainability and responsible investment.
Are you ready to transform, grow and scale your business?
We partner closely with you to understand your goals and assist in removing any obstacles or barriers preventing you and your business from reaching your full potential. Enabling you to grow faster, scale up quicker, and maintain profitable customer relationships.