Logros Advisory Partners assists with angel investing to help start-ups grow with business advisory services
What does Logros Advisory Partners do?
 We invests in early stage companies and provide advisory services to help them grow. We invest in promising startups and provide guidance on how to get funded, how to set up their business, and how to develop their products.
Invest in the next big thing
As an angel investor, you have the power to invest your
own money into early-stage companies in exchange for equity.
Find the right investment for you
Logros Advisory Partners team of expert investors will help you find the right investment for your portfolio. We'll also help you with company due diligence and other important aspects of investing.
Logros Advisory Partners helps startups raise funds from angel investors and VCs through our Angel Investor Network — we're here to help you find the perfect investment opportunity!
Logros Advisory Partners Angel Investor Network is a curated list of high-quality startups seeking investment. We make it easy for investors to search, filter, and invest in promising startups with a single click.
Logros Advisory Partners team have industry expertise and can provide valuable mentorship and guidance to the founders and management team.
We partner with UK SME´s assisting them to secure investment options and additional support to help them transform, grow and scale.
We assist businesses that are at all stages of growth, seeking funding from £50,000 and also the added value of experience from investors who can guide them.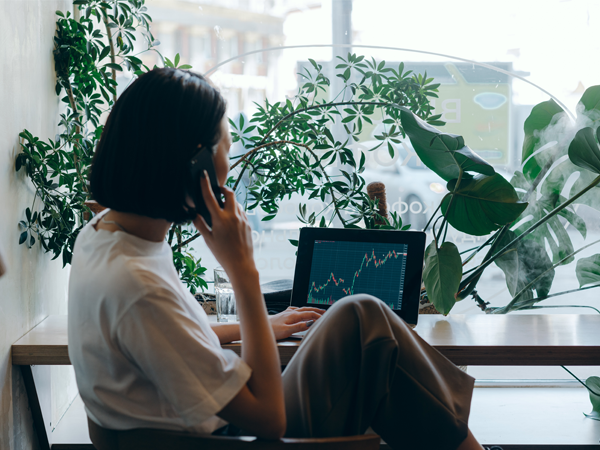 Many of our SMEs are eligible for tax incentives and some may be seeking to fill Non Executive Director positions as they are not quite investment ready.
This means you can contribute to the success of the business with your knowledge, skills and experience.
Frequently Asked Questions
Are you ready to transform, grow and scale your business?
We partner closely with you to understand your goals and assist in removing any obstacles or barriers preventing you and your business from reaching your full potential. Enabling you to grow faster, scale up quicker, and maintain profitable customer relationships.