Commercial Finance Broker
Are you searching for commercial finance? We support you in finding cost effective finance solutions to transform your business?
Sustainable Finance Consulting
Sustainable finance consulting  is becoming more important for finance institutions as they seek to support SMEs with their sustainability strategy and help them access finance to make a positive impact on society, the economy, and the environment.
Logros Advisory Partner is one company that is supporting SMEs through sustainable finance consulting by providing access to Green Finance.
 If your business sells-
sustainable products or services or is involved in a green project,
is looking to purchase a green asset such as an electric vehicle or a solar panel,
or participates in renewable, low/zero carbon activities,
Then Logros Advisory Partner can help you through sustainable finance consulting.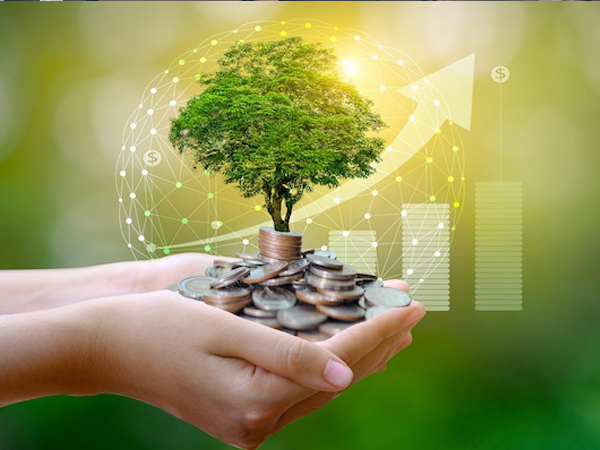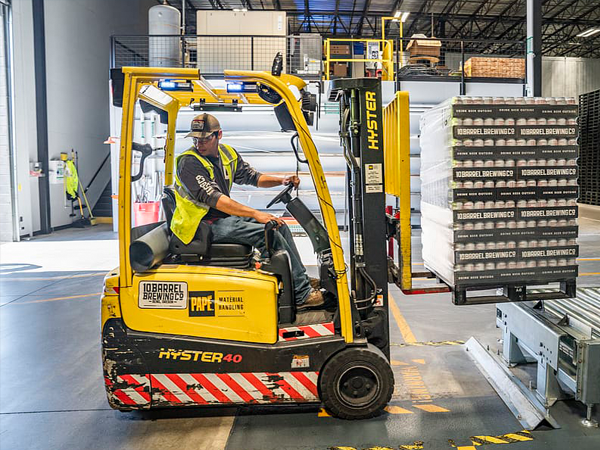 This is a finance option that businesses use to transform their growth by acquiring needed equipment such as machinery, vehicle fleets or refinancing existing business assets.
If there is potential for growth but not enough working capital then asset finance is a flexible approach to help you maintain profitable customer relationships.
It's possible to spread the cost of the investment over the life of the asset which helps with cash flow issues enabling you to stay focused on the long term strategy.
We can provide finance specifically directed towards growth and the scaling of the business. 
Whether you want to increase sales, expand your product range of hire more staff we can support transforming your business.
Growth finance is usually a loan or financial products that are interest bearing and therefore when repaid there is no dilution of your shares.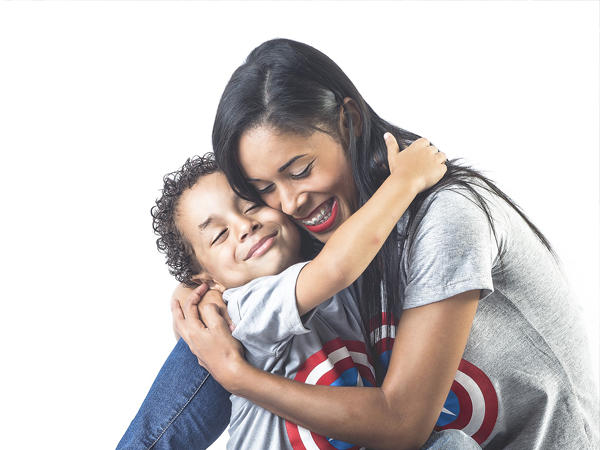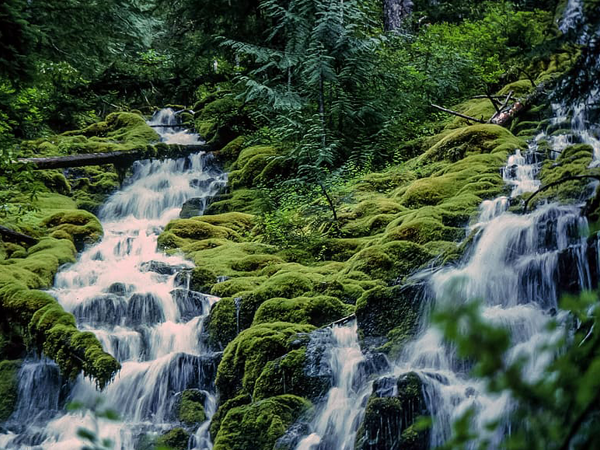 Cashflow problem solutions are crucial for the smooth operation of your business. Ensuring that your business has sufficient working capital is essential for daily operations.
Obtaining short-term working capital loans for expenses, growth plans, or restructuring can support the continued growth of the business.
Cash flow is vital, and products such as VAT Loans, corporation, and personal tax loans can provide peace of mind so you can focus on the business.
Commercial Property Finance
Commercial Mortgages support you to buy a new building or release equity from your existing one and is a loan where the mortgage is secured on the property.
Commercial mortgages can be used for buying a property, investment finance or buying motor vehicle, machinery and other equipment.
They can be flexible with longer repayment and terms.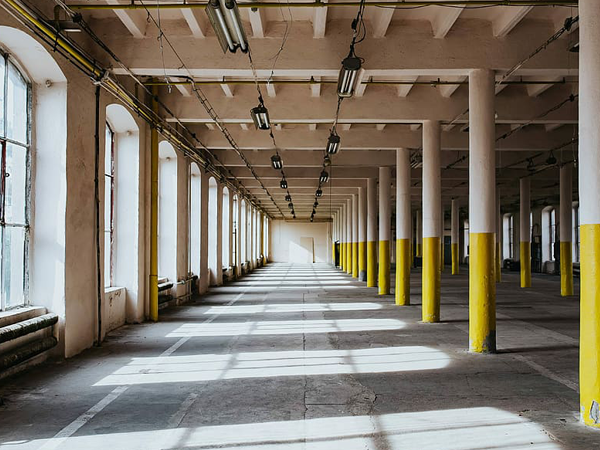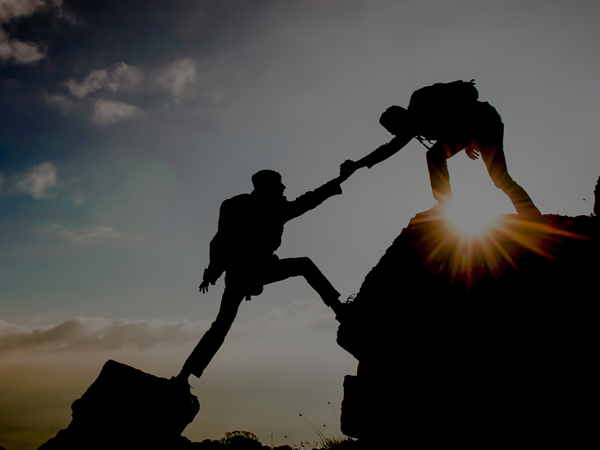 Everything we do is in partnership, guiding you through the journey from start to finish, making it as quick, easy to understand and reliable as possible, meaning you feel in control of the process and have more time and energy to focus on your business.
We partner with regulated commercial finance brokers
Brokers have a wide range of lenders, already have the relationships in place and they monitor the marketplace for the best option so you don't have to.
This means a faster, flexible and reliable low cost finance solution.
Resulting in you feeling more in control of the process with more time and energy to stay focused on your short and long term strategy.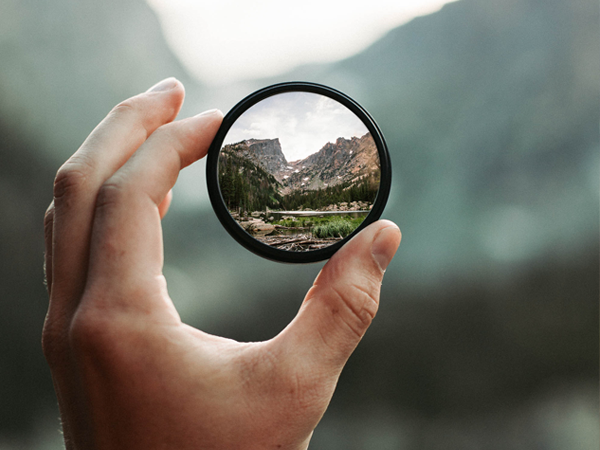 Are you ready to transform, grow and scale your business?
We partner closely with you to understand your goals and assist in removing any obstacles or barriers preventing you and your business from reaching your full potential. Enabling you to grow faster, scale up quicker, and maintain profitable customer relationships.