Company Succession Planning
Succession planning forms part of your long term vision for you and the company. It is a process to help ensure the company is prepared for the future, knows where it is going and takes the actions necessary to help get you there.
A Unique Integrated Approach
We offer a unique partnership between a Professional Leadership Coach and a Corporate Finance Advisor, offering a comprehensive strategy, a range of exit options and a smooth transition.
Our collaborative approach provides business owners with a holistic roadmap to navigate their exit planning effectively and ensures informed decisions aligned with personal and financial objectives.
This personalised approach provides a safety net, allowing you to navigate leaving the business confidently, no matter what challenges arise.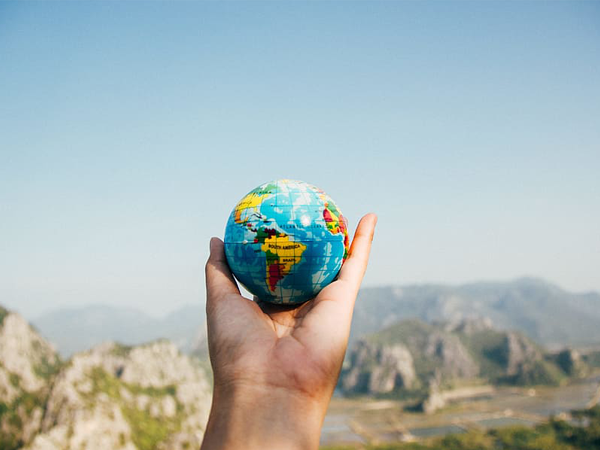 Talk to Our Succession Planning Experts Today!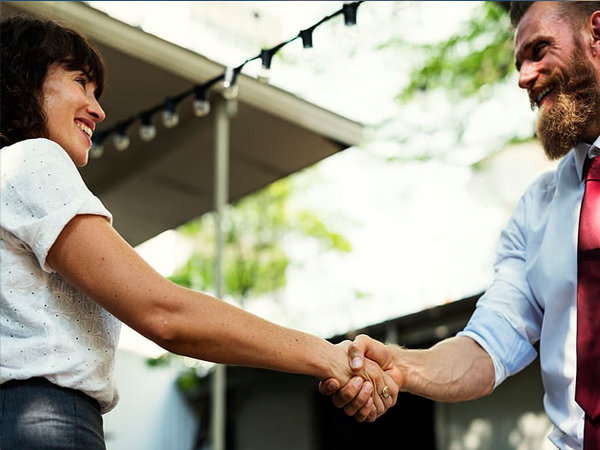 The Different Types of Succession
Succession planning can involve passing the business to the family or selling it to the incumbent management (management buy-outs) or employees via Employee Ownership Trust (EOT).
Or a partial cash out by selling part or all of your stake to an existing partner, exploring a merger or get acquired by selling to trade
Finally, succession or exiting a business could be a choice to liquidate the business or an initial public offering (IPO).
What might be holding your succession planning back
We are also aware that up until now, perhaps you may have struggled to proceed with exiting your business because:
You dont want to let go of the business
Selling your business is a significant emotional event as many people struggle with what they will do next. We have the expertise to help create a clear plan after your exit,
enabling you to moveforward comfortably.
You cant sell the business at a satisfactory price
You are struggling to agree on a realistic valuation as you have worked hard to reach this point. You don't want to sell to a competitor as you have spent years competing in the market and can´t face selling to a rival.
It's Too Stressful For You To Think About Selling
You are experiencing feelings of guilt for potentially disappointing your employees. You still find great fulfilment in making valuable contributions to the business and have many innovative ideas to further its growth.
Talk to Our Succession Planning Experts Today!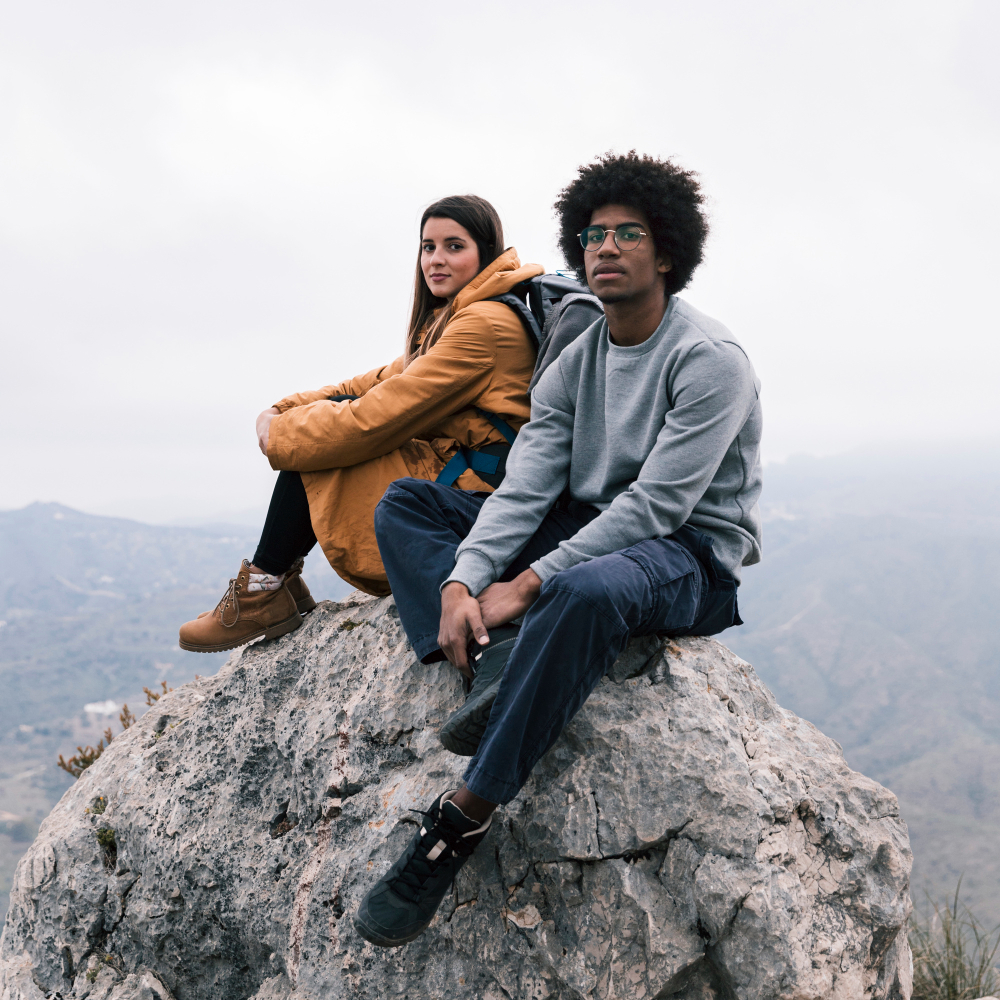 We suggest all exit planning involves seeking expert wealth preservation and growth advice. Collaborate with professionals to align your strategy with life goals, achieving a balance between enjoying your success and securing a stable future.
It's essential to rediscover personal interests, prioritise well-being, and engage in legacy planning. Reflect on the impact you want to leave, fostering personal growth beyond business ownership.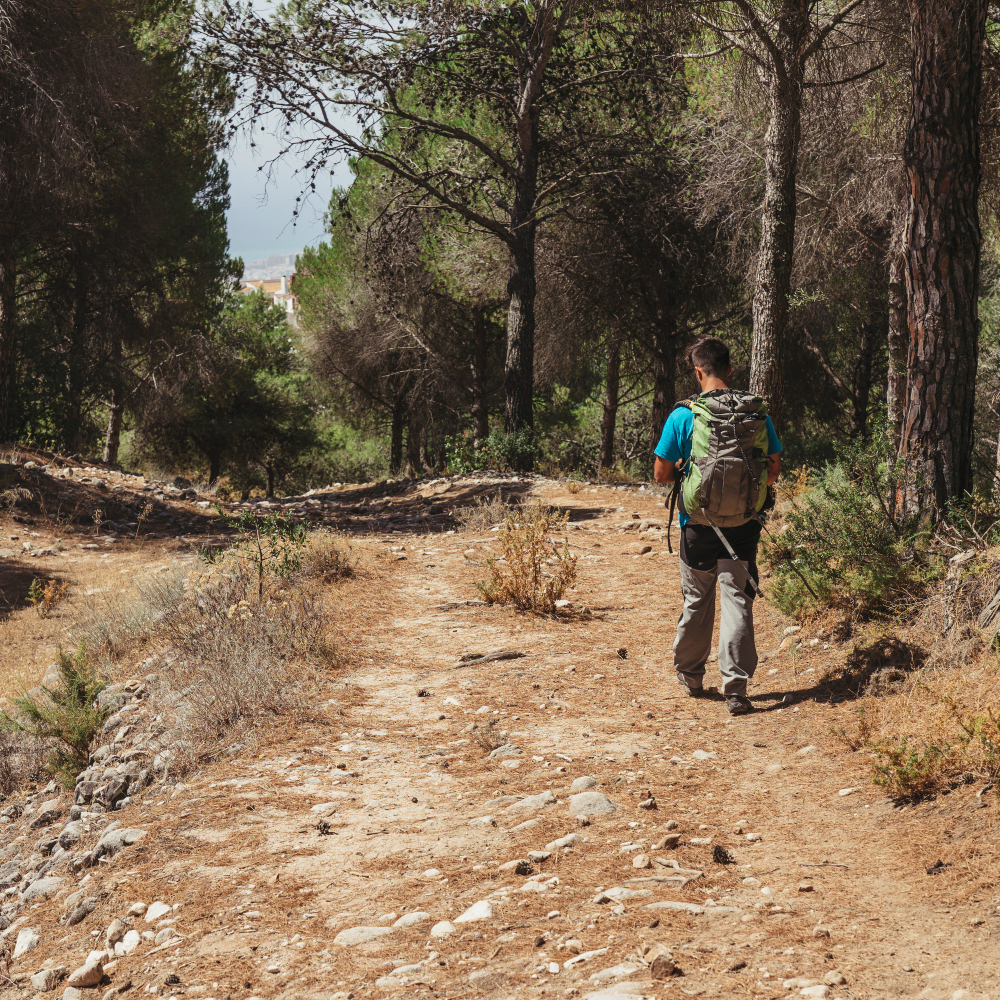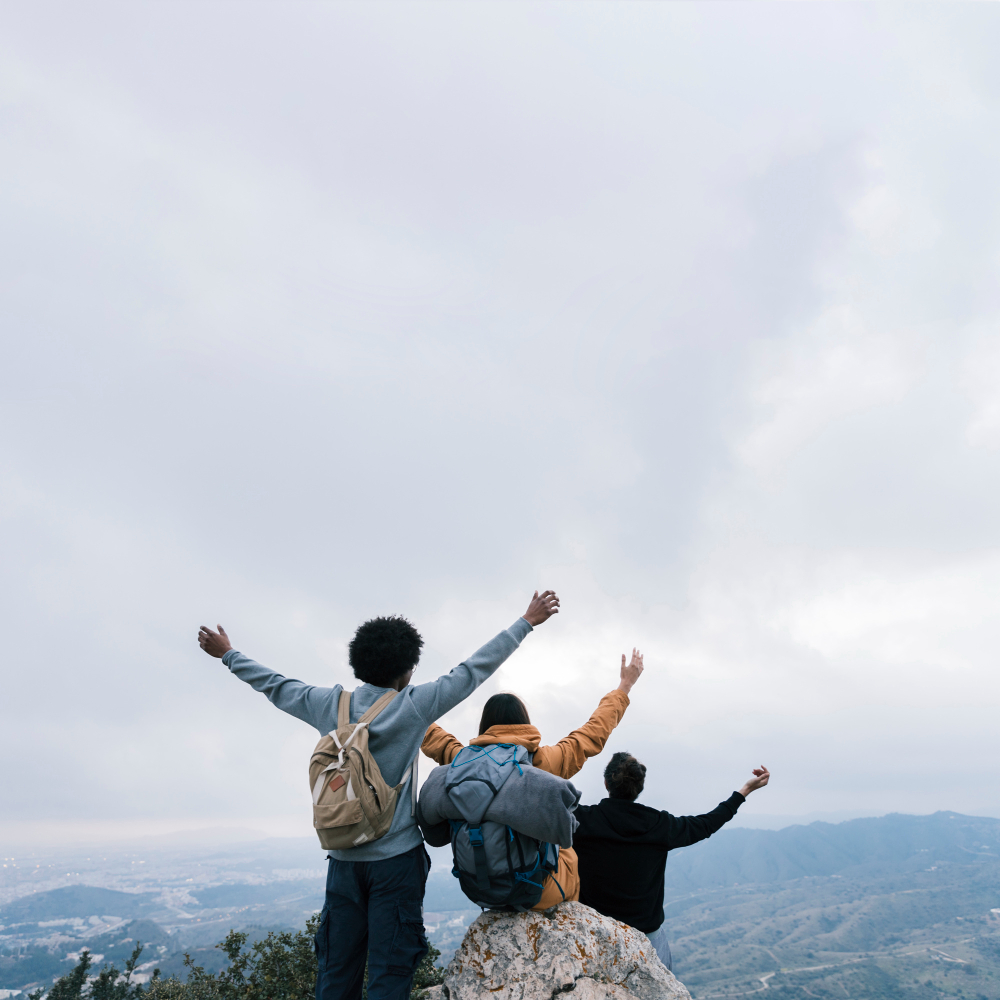 We recommend connecting with other successful business owners who have exited their businesses to share insights, explore passions, and embark on adventures within a supportive community. Embrace change and build a fulfilling life aligned with values and aspirations.
It's the start of a new chapter in a supportive network of our accomplished clients. Regular meet-ups provide a unique opportunity to connect with other business owners who have successfully navigated their exits.

Share experiences and insights, and continue the journey in a community that understands the nuances of post-exit life.

Life after a successful business exit is not just a new chapter – It´s Just the Beginning, a shared adventure with like-minded individuals.
Contact us to find out more about The Logros Room