Our experienced, dedicated and trusted team ensure you feel in control of the process, have peace of mind and a clear pathway to unlock, realise and enjoy the value you have created and deserve.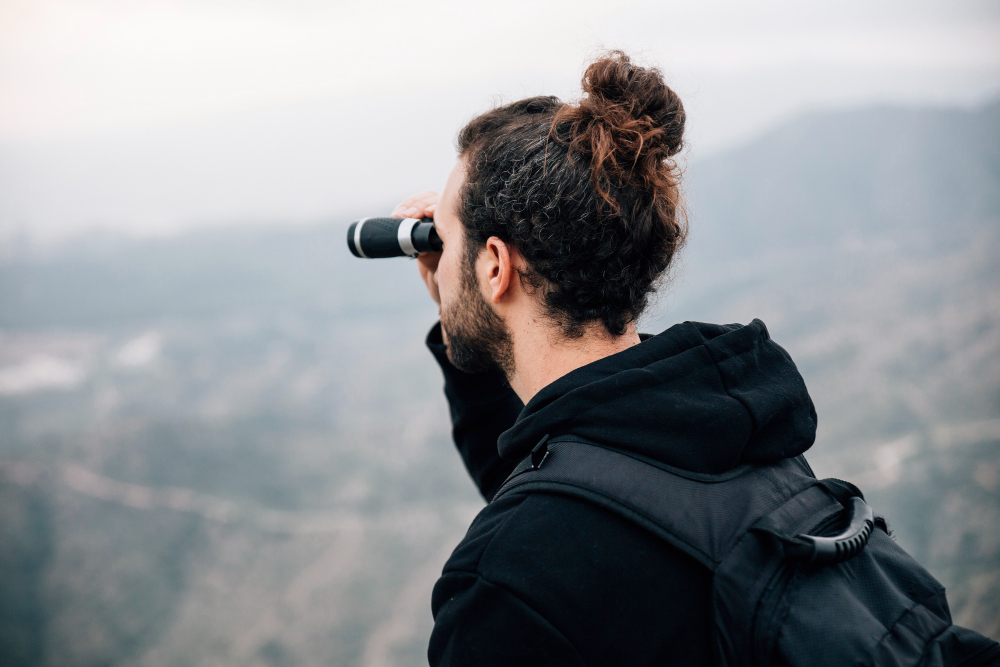 Click on below services to know more
Our Lead Advisory services bring sector expertise to guide strategic transactions. Business owners can rely on our experience in strategic planning, negotiation, and deal management.
We prioritise transparent communication, industry insights, and a commitment to success, ensuring that every transaction leads to exceptional results.
Our team cover all transaction aspects, has a broad network and has a proven track record of providing buy and sell side advisory services.
Elevate Your Business. Tailor-Made Corporate Finance Solutions for Lasting Success.
How We Can Help:
Navigating the sophisticated landscape of Corporate Finance, M&A, and succession planning requires knowledge, skill and experience. At Logros Advisory Partners, our  specialist advisors craft strategies that cater to your unique needs
Selling a business Whether you are selling all or part of the business we know you want it to be quick, stress-free, and easy to understand so that you can enjoy the next stage of your life..
Buying a Business:  We guide acquisitions, offering immediate market entry and access to existing networks. An efficient solution for achieving growth and diversification.
Raising finance: We take a personalised approach to each engagement, ensuring we fully understand needs, and objectives. We maintain a close partnership with you throughout the entire process, spanning from the initial planning stages to the final execution.
Logros Advisory Partners assist entrepreneurial, ambitious, and purpose-led business owners with achieving the life they want to have.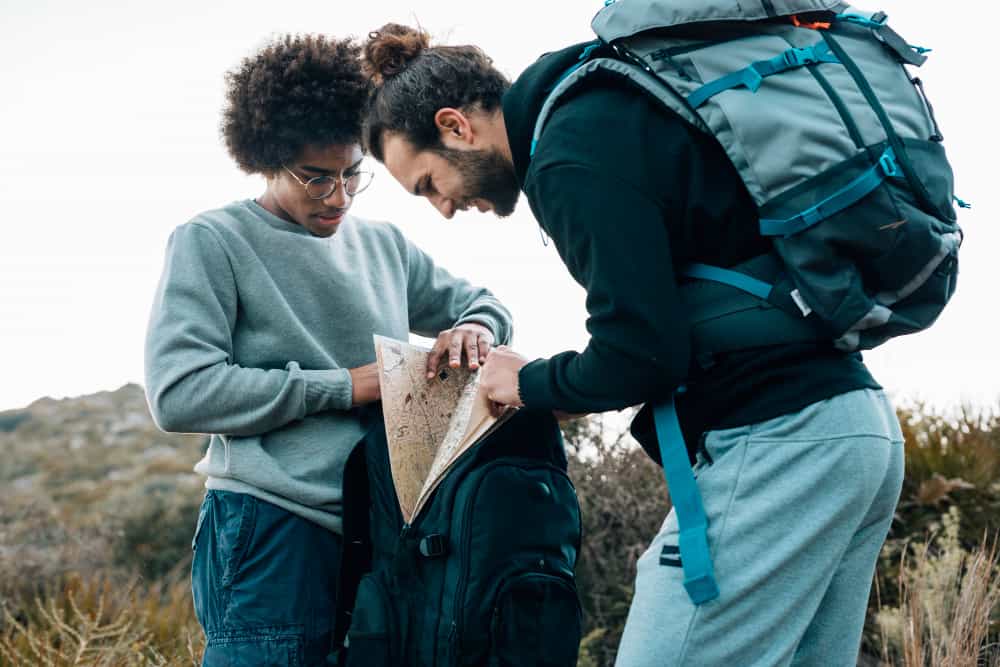 Click on below services to know more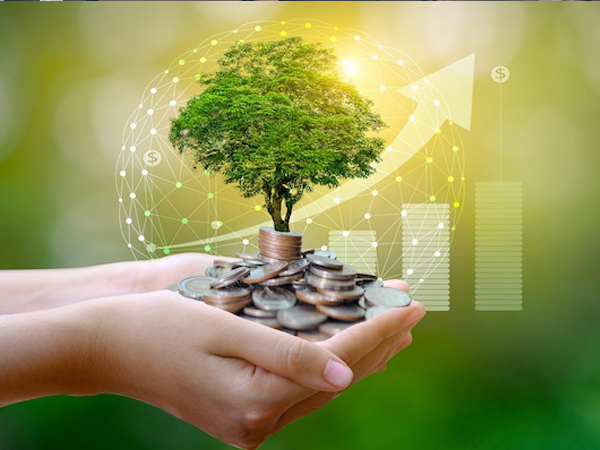 Click on below services to know more
Unlocking Potential. Bespoke Commercial Finance Services for Your Ever-Evolving Business Needs.
How We Can Help:
Commercial finance is about seizing opportunities and overcoming challenges At Logros Advisory Partners, we assist businesses in:
Working Capital Management: Maximising liquidity and managing short-term commitments.
Asset Financing: Strategising asset acquisition and utilisation for increased profitability.
Growth Finance : Find the right lending solutions to propel your business forward.
Cashflow Finance: Essential for seamless business operations, guaranteeing an ample supply of working capital to meet daily requirements.
Commercial Property Finance: Offers support for buying buildings or releasing equity through secured mortgages. Usable for property purchase, investment, or buying vehicles and equipment, with flexible long-term repayment options.
Fuel Your Aspirations. Expert Guidance in Grant Funding to Amplify Your Impact.
How We Can Help:
Grant Funding can be a catalyst for change and innovation. At Logros Advisory Partners, we provide:
Grant Identification: Assessing and identifying the grants aligned with your mission.
Application Support: Skillfully crafting grant proposals that distinguish themselves.
Compliance and Documentation: Guaranteeing adherence to regulations and upholding integrity.
When you choose Logros Advisory Partners for your grant funding requirements, you are opting for a collaboration dedicated to excellence and making a positive social impact. Let us turn your dreams into reality.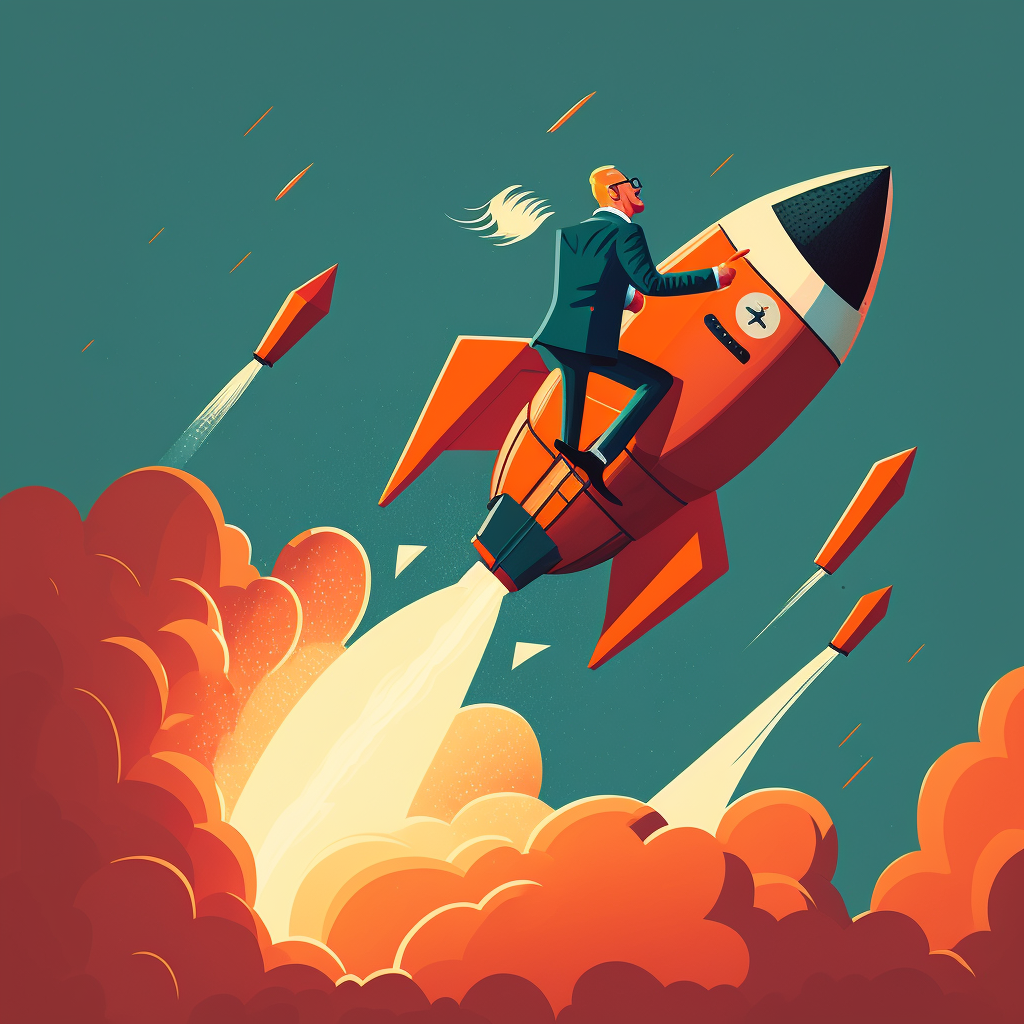 Click on below services to know more
At Logros Advisory Partners, we're more than just advisors; we're your partners in success. Our bespoke services in Corporate Finance, Commercial Finance, and Grant Funding are designed with your unique journey in mind. Transforming business outcomes together
Talk to Our Deal Advisory Experts
Frequently Asked Questions