Working Together transforming business outcomes.
For entrepreneurial, ambitious and purpose-led business owners with a growth mindset who are innovating, creating profitable customer relationships and shareholder value
Are you looking to buy or sell a business? Raise finance to transform, grow and scale your business? We can assist you with navigating the challenges to achieve the life you want to have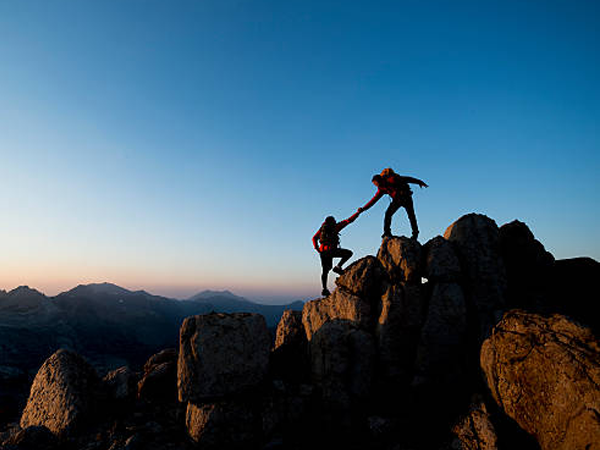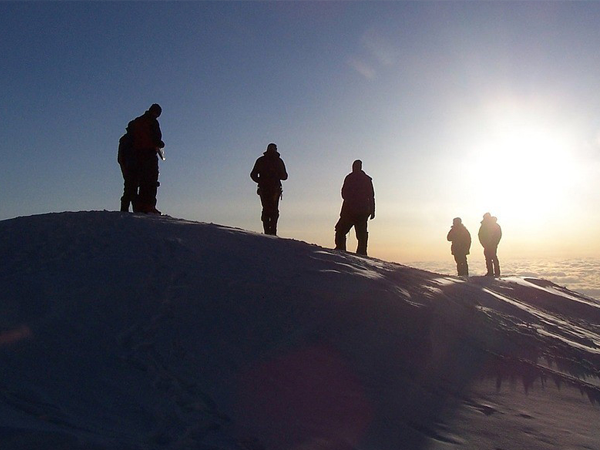 We provide Leadership Development programs to help grow your business quicker.
Our Building a Business program is an optional bespoke leadership program to support the implementation of finance.
Our Achieving Excellence program is a tailored leadership program to support your long term goals.
Our Maximum Impact programs are group and individual short programs to support developing skills for goal achievement. 
We partner with other professionals from our extensive network to support you to scale your business.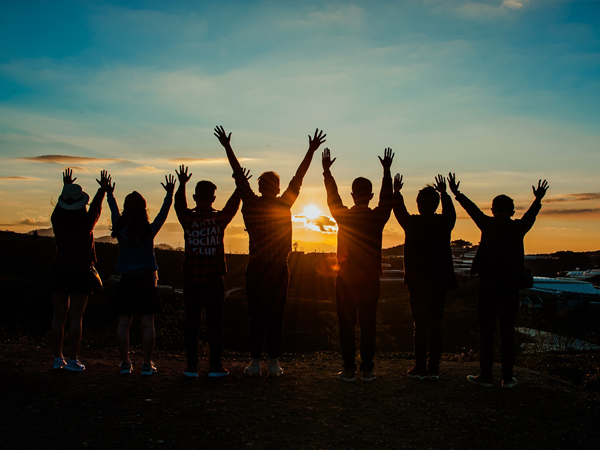 Are you ready to transform, grow and scale your business?
We partner closely with you to understand your goals and assist in removing any obstacles or barriers preventing you and your business from reaching your full potential. Enabling you to grow faster, scale up quicker, and maintain profitable customer relationships.