Our bespoke Leadership programs improve mindset, install a sense of purpose and achieve faster business growth. Integrating a philosophy of Awareness, Accountability and Action to achieve your ultimate result.
At Logros Advisory Partners we believe Success is 95% mindset.
The Logros Leadership System is underpinned by philosophy's such as Stoicism, Buddhism and positive psychology and has been developed from a range of Neuro LInguistic Programing (NLP), Hypnotherapy and traditional coaching methods, tools and techniques creating a foundation to achieve your ultimate result.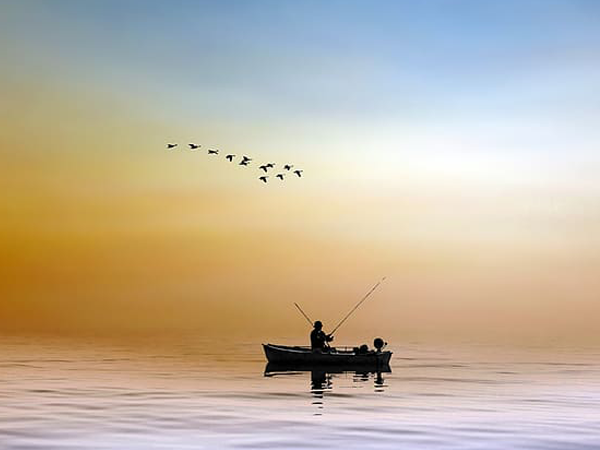 Are you ready to grow, scale and transform your business quicker?
We partner closely with you to understand what you want to achieve. We assist in removing the obstacles and barriers holding your business back preventing it from achieving its true potential. This enables you to grow quicker, scale up faster and maintain profitable customer relationships.