We are an independent, trusted and UK partner-led business advisory firm with the knowledge, skills, and experience to assist business owners in driving enterprise value, achieving strategic objectives and long-term goals for a sustainable future.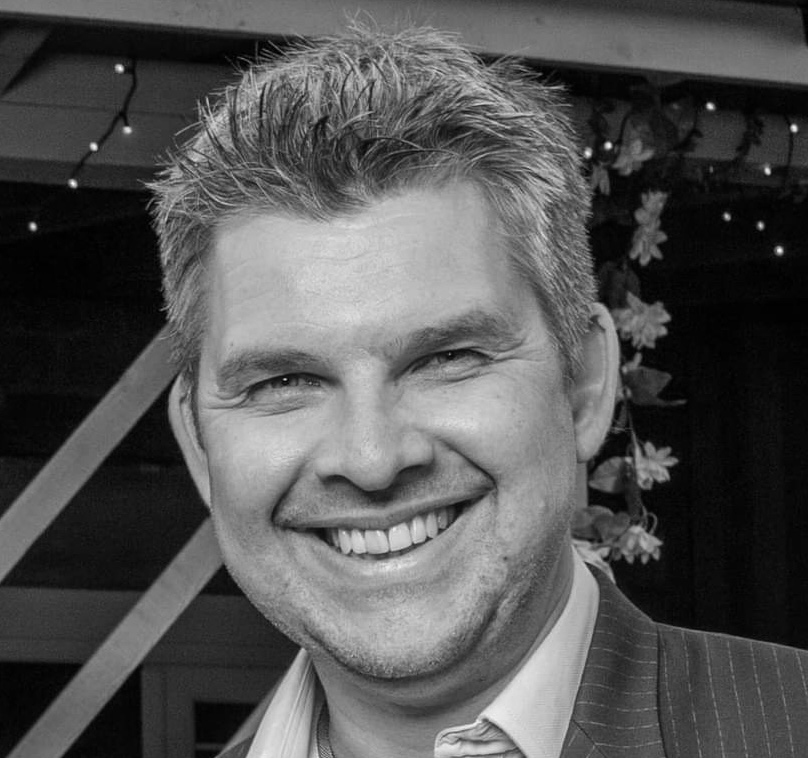 Craig is extensively experienced in business development, providing strategic direction for revenue and growth plans to achieve financial, people and commercial objectives across various business stages. Craig has a diverse background that includes founding and running businesses in financial services and musical instrument manufacturing
Craig's leadership expertise demonstrates the ability to set goals, develop marketing and tactical plans, manage commitments, and ensure compliance with legal frameworks, health and safety regulations, and brand standards. He builds trust and strong relationships quickly. This leads to good customer outcomes.
Away from business, Craig enjoys spending quality time with his family and indulging in his passion for football. He is actively involved in his local church community, serves as the Vice Chair of Harrogate Town AFC CIO and can often be heard as a paper reviewer on BBC Radio.
Are you ready to transform, grow and scale your business?
We partner closely with you to understand your goals and assist in removing any obstacles or barriers preventing you and your business from reaching your full potential. Enabling you to grow faster, scale up quicker, and maintain profitable customer relationships.