We are an independent, trusted and UK partner-led business advisory firm with the knowledge, skills, and experience to assist business owners in driving enterprise value, achieving strategic objectives and long-term goals for a sustainable future.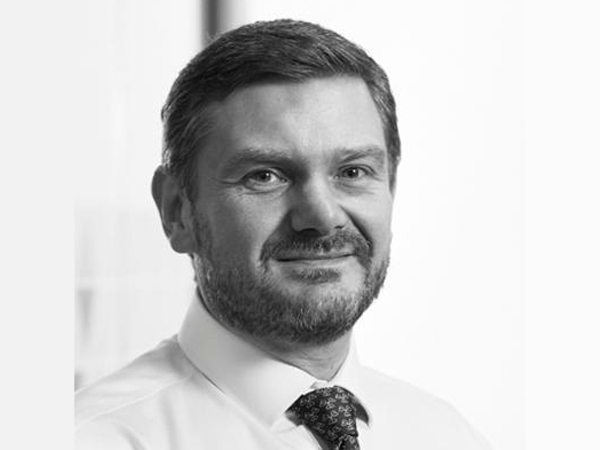 Brian is a corporate financier with over 20 years of experience in company sales, acquisitions, MBOs and similar transactions. Brian was previously on the board of M&A Worldwide, a leading mid-market global M&A advisory practice.
Brian has worked on deal ranging from £1m to over £200m across various industry sectors and deal types. Brian enjoys tailoring deals to the client's requirements rather than imposing a standard methodology to their unique circumstances.
Brian has a Masters in Classics. After qualifying as a chartered accountant with Arthur Andersen, Brian spent over 20 years at Rickitt Mitchell, one of the longest-established corporate finance houses in the UK. While there, Brian also acted as a board director at M&A Worldwide, Amicus Building Products and 3L Care.
Brian is a non-executive director of Automotive Automation and enjoys watching rugby and playing golf.
"Be fearful when others are greedy and greedy when others are fearful." 
Are you ready to transform, grow and scale your business?
We partner closely with you to understand your goals and assist in removing any obstacles or barriers preventing you and your business from reaching your full potential. Enabling you to grow faster, scale up quicker, and maintain profitable customer relationships.