We are an independent, trusted and UK partner-led business advisory firm with the knowledge, skills, and experience to assist business owners in driving enterprise value, achieving strategic objectives and long-term goals for a sustainable future.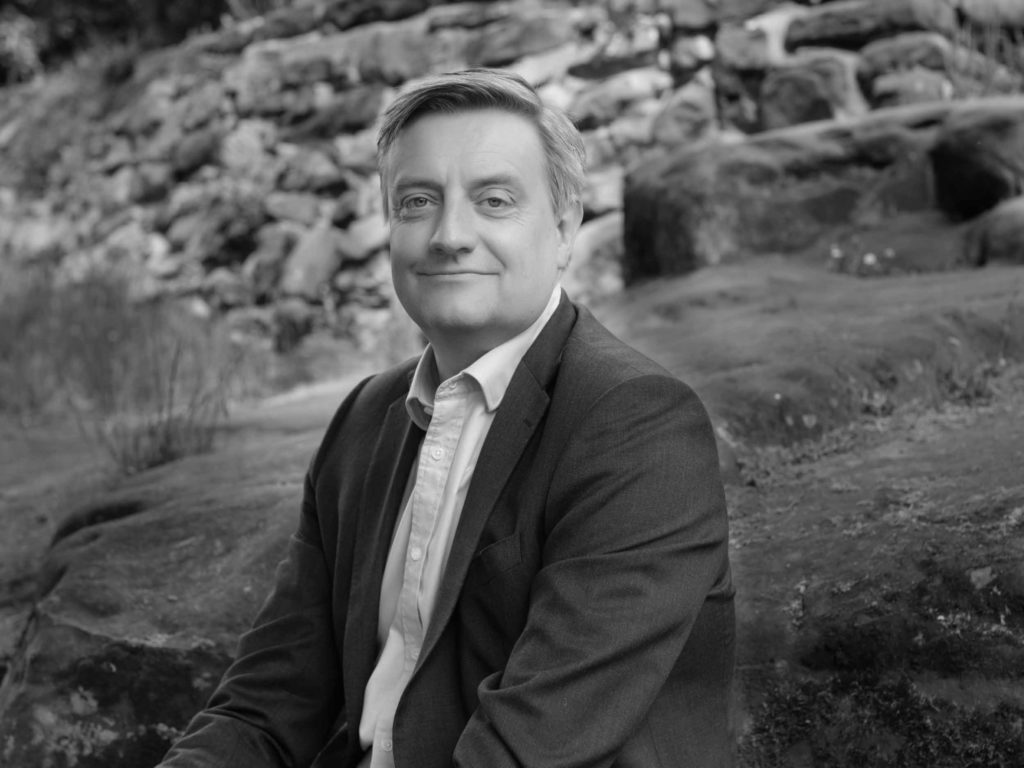 Mark is a fellow of the Institute of Chartered Accountants in England and Wales and has over 15 years as an experienced M&A advisor, having qualified with Price Water House Coopers and subsequently running the M&A Liverpool offering for Grant Thornton, a top-tier practice.
Mark has experience across multiple sectors, deal types and clients. Mark has acted for companies and PE firms acquiring other businesses, shareholders raising finance and selling to trade and private equity.
Mark has also spent considerable time company-side in private equity-backed, AIM-listed and privately held businesses prepping them to acquire, sell or seek significant investment.
Mark enjoys spending time with his family, cooking and wine and has a keen interest in cars.
"Ideas are a commodity. Execution of them is not." —Michael Dell, chairman, and CEO of Dell 
Are you ready to transform, grow and scale your business?
We partner closely with you to understand your goals and assist in removing any obstacles or barriers preventing you and your business from reaching your full potential. Enabling you to grow faster, scale up quicker, and maintain profitable customer relationships.