We are an independent, trusted and UK partner-led business advisory firm with the knowledge, skills, and experience to assist business owners in driving enterprise value, achieving strategic objectives and long-term goals for a sustainable future.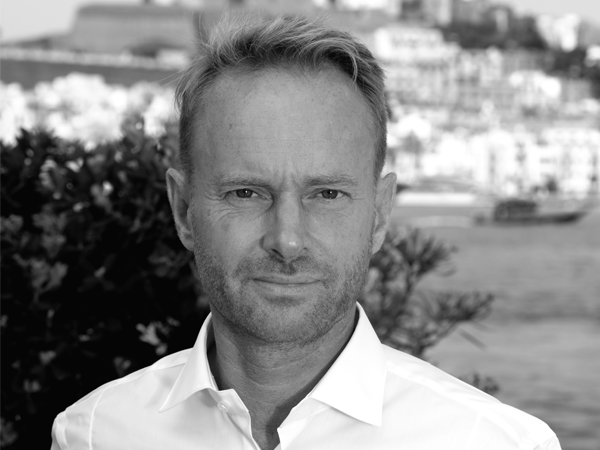 Lee has over 15 years of experience in professional services as an investment manager and private banker and, since 2014, as a social value entrepreneur. Lee is now an Accredited Coach, Master Practitioner in NLP and trained Hypnotherapist, and was recently awarded a distinction for his MBA.
Lee managed £100 million of client assets providing investment and wealth management services during the volatile stock market times of 2003 and 2007. Lee has acted on an advisory and discretionary basis for high-net-worth individuals, entrepreneurs, charities, trusts and pension funds.
Being a Director of a not-for-profit business means Lee has gained all round business exposure, empathy and resilience to the real daily challenges that business owners face.
Lee graduated from university with a Ba in Economics, and in 1999 Lee became a chartered Private Client and Investment Manager for Brewin Dolphin, the largest UK private client stockbroker. Here Lee completed his Level 6 Private Client and Investment Management diploma and became a fellow of the Securities Institute. In 2011 Lee moved to Barclays Wealth and Investment Management to become a private banker.
In 2014 Lee decided to leave the finance industry and refocus his sense of purpose. Lee began to work solely in the Not-For-Profit sector and became a Director of North West Media, a social value enterprise.
In 2017 Lee founded Logros as this enhanced knowledge, skills and business experience provide the foundation to support entrepreneurial, ambitious, and purpose-led business owners.
Lee is passionate about running, philosophy and activities that encourage personal growth.
Are you ready to transform, grow and scale your business?
We partner closely with you to understand your goals and assist in removing any obstacles or barriers preventing you and your business from reaching your full potential. Enabling you to grow faster, scale up quicker, and maintain profitable customer relationships.