With our experienced team of experts, we guide businesses through every stage of the M&A process, ensuring seamless transactions and unlocking value for our clients.
Why Choose Logros Advisory Partners
Expertise:
Our M&A Advisory team comprises seasoned professionals with extensive experience facilitating successful transactions across various industries. We leverage our deep industry knowledge to provide strategic insights tailored to your business.
Proven Track Record:
Explore our portfolio of successful M&A transactions. We have a track record of delivering exceptional client results from middle-market acquisitions to complex mergers. Read our Case Studies to discover how we've added value to businesses like yours.
Confidentiality and Discretion:
Confidentiality is paramount in M&A transactions. Rest assured that your sensitive information is handled with the utmost discretion. We prioritise maintaining confidentiality throughout the entire process.
Comprehensive Approach:
Our approach to M&A goes beyond the transaction. We assist clients in identifying potential targets, conducting due diligence, negotiating deals, and ensuring a smooth post-merger integration. Our comprehensive services cover the entire M&A lifecycle. Initial Assessment:
Understanding your business objectives and M&A goals.
Assessing market trends and identifying potential opportunities. Target Identification:
Utilising our extensive network to identify suitable acquisition targets.
Evaluating targets based on strategic fit and financial viability. Due Diligence:
Conducting thorough due diligence to assess risks and opportunities.
Providing in-depth analysis and reports to support informed decision-making. Negotiations:
Leveraging our negotiation skills to achieve favourable terms.
Ensuring alignment with your strategic objectives. Post-Merger Integration:
Supporting a seamless integration process to maximise synergies.
Monitoring and optimising performance post-transaction.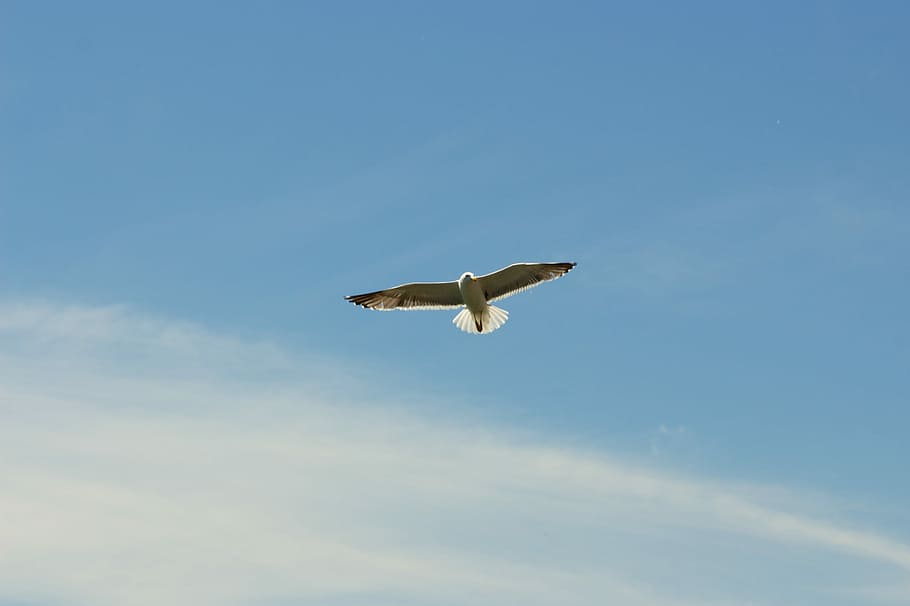 Maximise the value of your business with our Sell-Side Advisory services. Our seasoned experts guide you through every step, from strategic positioning and comprehensive valuation to targeted marketing and negotiations. Trust us to optimise the sales process, ensuring a seamless transaction and delivering maximum value for your hard-built enterprise.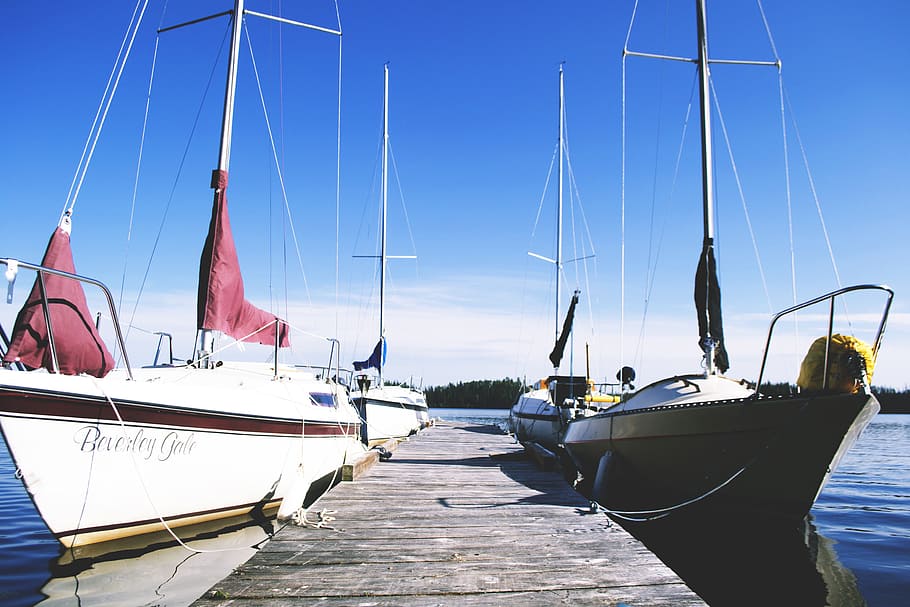 Unlock growth opportunities with our Buy-Side Advisory services. Our expert team assists in identifying strategic acquisitions, conducting thorough due diligence, and negotiating optimal deals. Whether expanding your portfolio or entering new markets, rely on our guidance to make informed decisions and secure successful acquisitions that align with your business goals.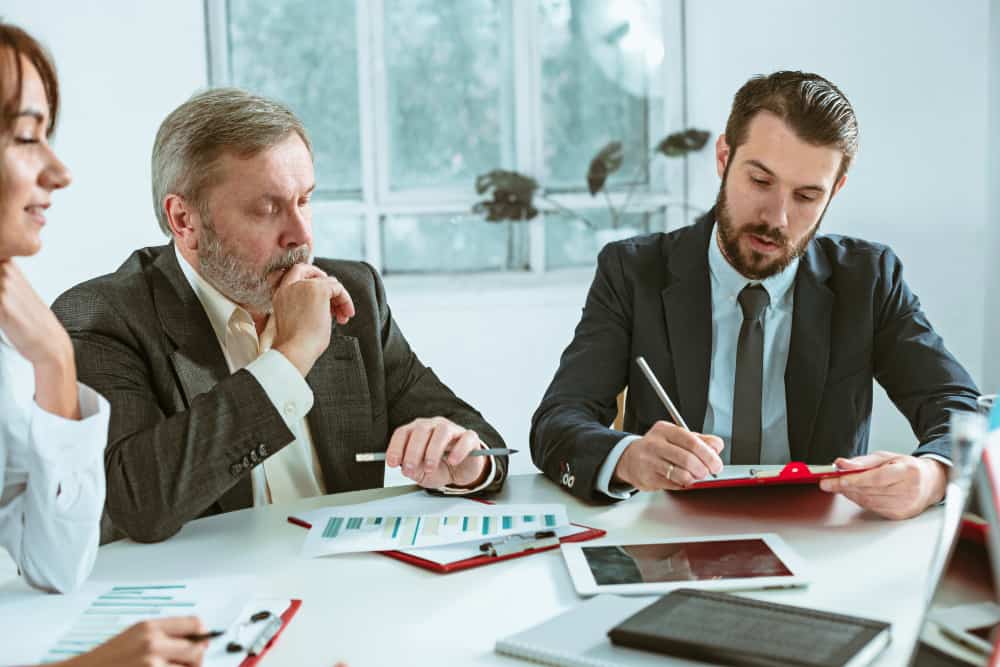 Ensure your business legacy through Management Buyouts with our expert guidance. We specialize in facilitating smooth transitions empowering management teams to acquire ownership. From structuring deals to securing financing, we navigate the complexities, ensuring a seamless process. Trust us to empower your management buyout and pave the way for continued success.
Navigating the intricacies of mergers and acquisitions requires more than expertise; it demands meticulous preparation and a strategic approach. Companies that are well-prepared for the M&A process are better positioned to:
At Logros Advisory Partners, mergers and acquisitions are not just transactions; it's a transformative journey. Let's collaborate to turn mergers and acquisitions into strategic milestones, setting the stage for continued growth and success.
Talk to Our M&A Advisory Experts
Frequently Asked Questions