We are an independent, trusted and UK partner-led business advisory firm with the knowledge, skills, and experience to assist business owners in driving enterprise value, achieving strategic objectives and long-term goals for a sustainable future.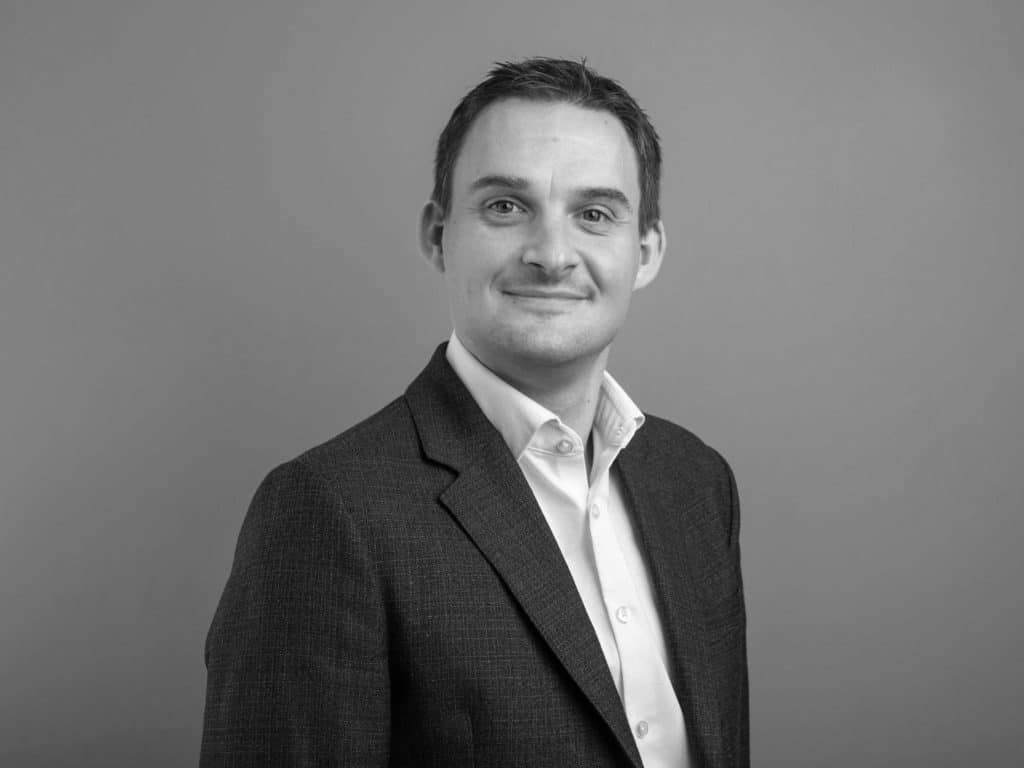 Mark is ACA, a qualified chartered accountant and corporate finance advisor with over 15 years of experience advising businesses on buy-side and sell-side transactional projects. Mark has regularly worked across various sectors and deals with debt funds, equity investors and other professional advisors.
Mark has been involved in and completed over 30 transactions in his career, with deal sizes ranging from £1 million to over £20 million. These transactions have occurred across various sectors, from manufacturing, engineering and logistics businesses to leisure & hospitality and retail.
Mark was recently involved in a sale mandate for a £10m+ cross-border transaction, advising both the vendor shareholders and management team that they would remain with the business post-transaction and assisting with deal negotiations, financial due diligence and managing the entire deal process. Mark develops solid and long-term relationships built on trust and provides the right advice, no matter the outcome.
Mark graduated from university with a BSc in Geography. Mark´s experience is with established global full-service firms, including BDO and Pinsent Masons, and regional M&A boutiques. Mark has experience across corporate finance, transaction services and business restructuring. Alongside the M&A transactional projects, Mark advises businesses on growth and exit strategies and plans for future transactions.
Mark enjoys High-Intensity Interval Training, lots of Sports and spending quality time with his family with three under ten.
"Give the 'right advice' to grow a reputable business that will last for years." 
Are you ready to transform, grow and scale your business?
We partner closely with you to understand your goals and assist in removing any obstacles or barriers preventing you and your business from reaching your full potential. Enabling you to grow faster, scale up quicker, and maintain profitable customer relationships.