We are an independent, trusted and UK partner-led business advisory firm with the knowledge, skills, and experience to assist business owners in driving enterprise value, achieving strategic objectives and long-term goals for a sustainable future.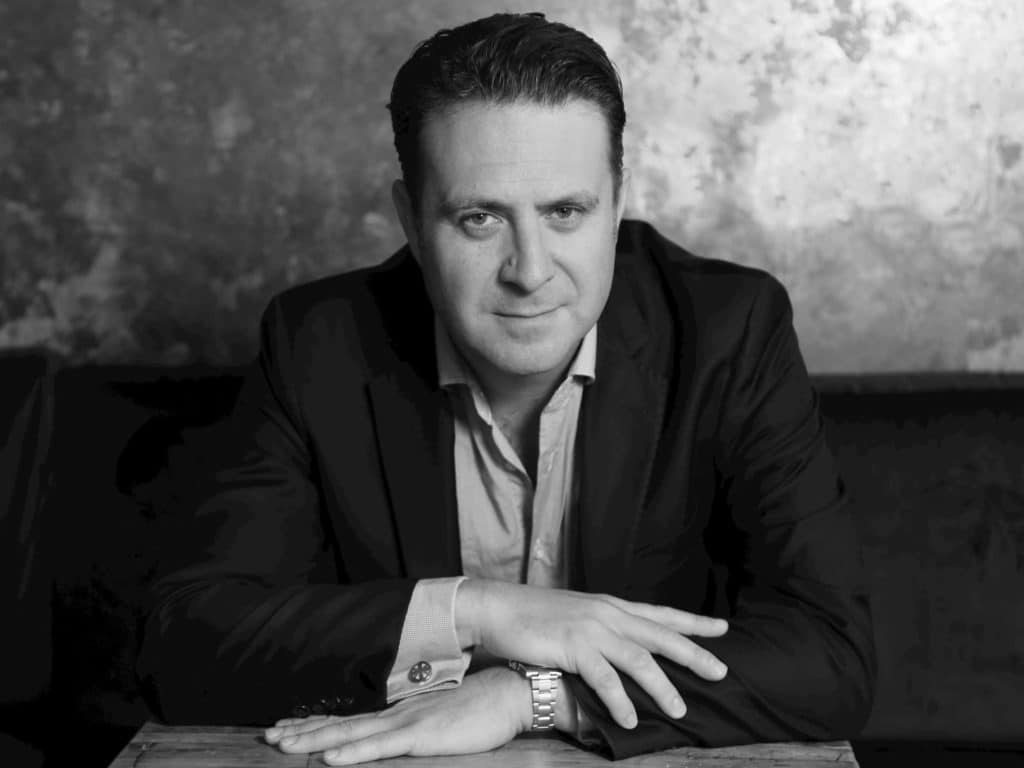 Nicholas is an experienced corporate financier across both M&A and fundraising. Clients have included private companies, private equity firms and large corporates.
Nicholas has worked a lot in the technology sector, most recently both in the UK and overseas and is also Chairman of a family manufacturing business, Leigh Spinners Limited.
Nicholas has a comprehensive deal history since starting his career at HSBC Investment Bank in 1997, with a deal size historically up to £200m. Nick has spent considerable time in the global chemicals market and, more latterly, becoming heavily involved in technology businesses as an adviser and investor.
Nicholas focuses on managing expectations, aligning the clients' financial and personal interests and getting things done.
Nicholas graduated with a BA in Economics from Durham University and an MBA from the University of Manchester. Previously a director for Clearwater International before running the Manchester office for GPBullhound. Nicholas now has part of his focus on early-stage technology and tech-enabled companies alongside more generalist M&A activity. Nick is also a Fellow of the Securities Institute.
Nick plays Golf, likes to cook and enjoys travelling. Preferably combining all three when he can
"There is no such thing as a dumb question". 
Are you ready to transform, grow and scale your business?
We partner closely with you to understand your goals and assist in removing any obstacles or barriers preventing you and your business from reaching your full potential. Enabling you to grow faster, scale up quicker, and maintain profitable customer relationships.