We are an independent, trusted and UK partner-led business advisory firm with the knowledge, skills, and experience to assist business owners in driving enterprise value, achieving strategic objectives and long-term goals for a sustainable future.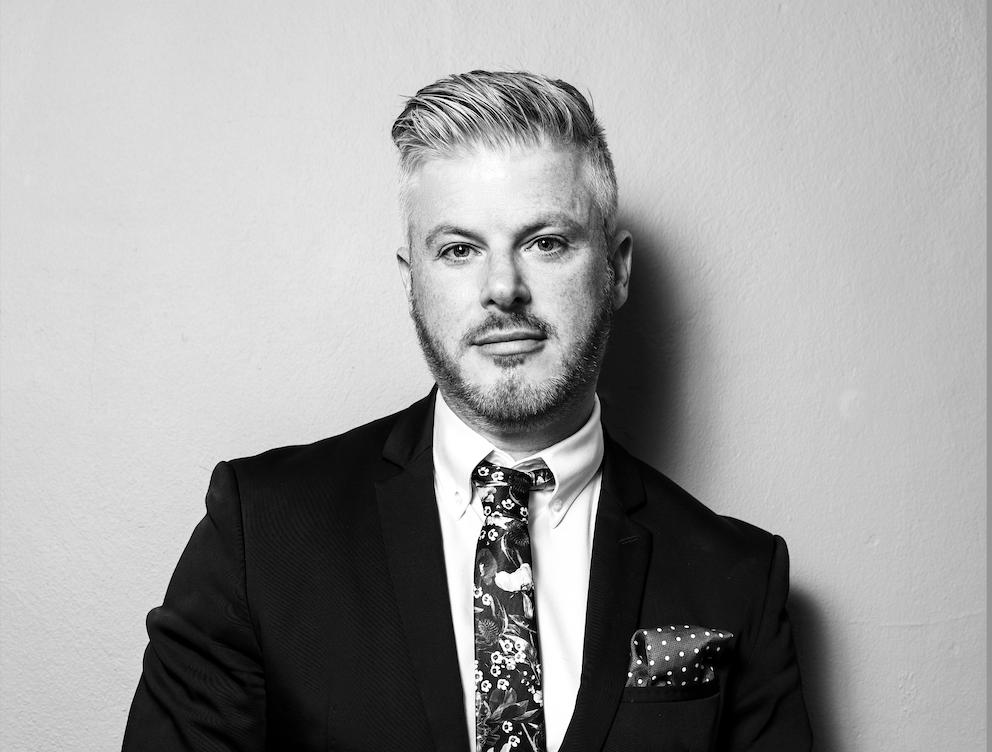 Meet Chris, a seasoned business professional with over 20 years of experience in sales, advertising, business consultancy, and marketing. With a strong background in communication and interpersonal skills. Chris is a highly effective communicator who builds relationships with clients, stakeholders, and team members.
After spending much of his 30s in advertising, Chris founded their business consultancy in 2017, which has worked across the digital and PR agency sectors. Chris recently took a permanent role with Pom Pom and is also a Director Consultant for BNI, where they help chapters increase membership and drive business. 
Chris's primary role is to help companies promote their products and increase sales by tailoring a unique marketing approach to fit their specific needs. This includes evaluating current marketing tactics, researching market trends, developing business goals, creating a comprehensive marketing plan, and measuring customer satisfaction. 
Chris also has a strong business intelligence background and is skilled in networking, allowing them to help businesses introduce new sales and marketing technologies and provide training to support their growth. Whether through their expertise in pricing, marketing, or sales, Chris is dedicated to helping businesses reach their full potential and achieve their goals.
Are you ready to transform, grow and scale your business?
We partner closely with you to understand your goals and assist in removing any obstacles or barriers preventing you and your business from reaching your full potential. Enabling you to grow faster, scale up quicker, and maintain profitable customer relationships.