We are an independent, trusted and UK partner-led business advisory firm with the knowledge, skills, and experience to assist business owners in driving enterprise value, achieving strategic objectives and long-term goals for a sustainable future.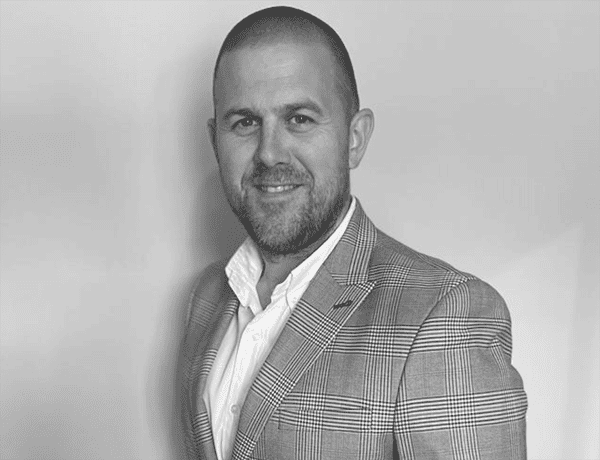 Andy is providing operational support, guidance and management to Logros Advisory Partners. Andy has spent the past four years providing business development and client relation services to outsourcing companies in Durban, successfully delivering campaigns and projects across multiple verticals in the UK, USA, Canada and Australia.

Before this, he led several projects as a UK outsourcing customer, including two large-scale projects within financial services and financial litigation. Andy lives in Lancashire and has a wife and two children. He enjoys running, keeping fit and playing football.
Are you ready to transform, grow and scale your business?
We partner closely with you to understand your goals and assist in removing any obstacles or barriers preventing you and your business from reaching your full potential. Enabling you to grow faster, scale up quicker, and maintain profitable customer relationships.